Knowing when the time is right to pivot your business.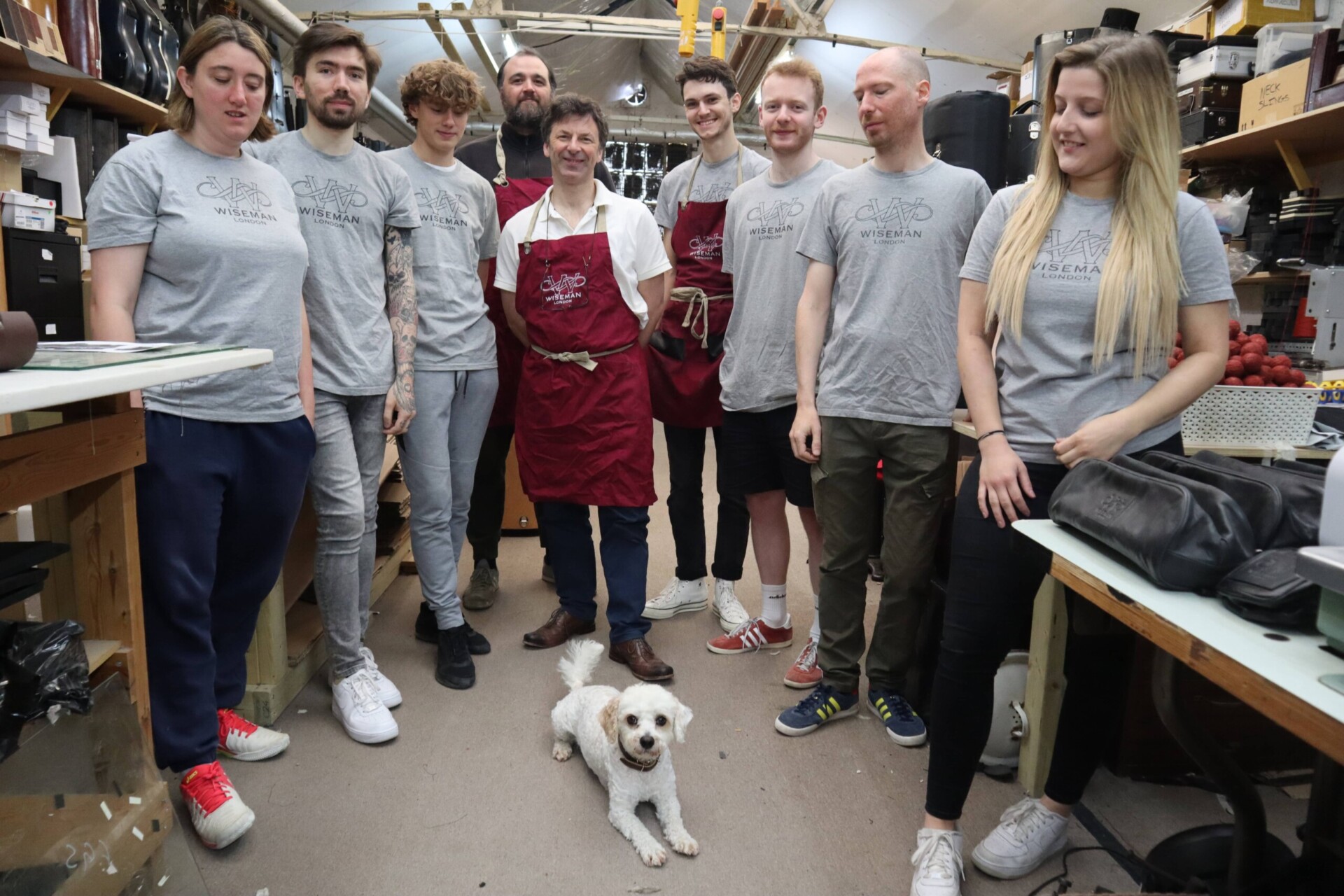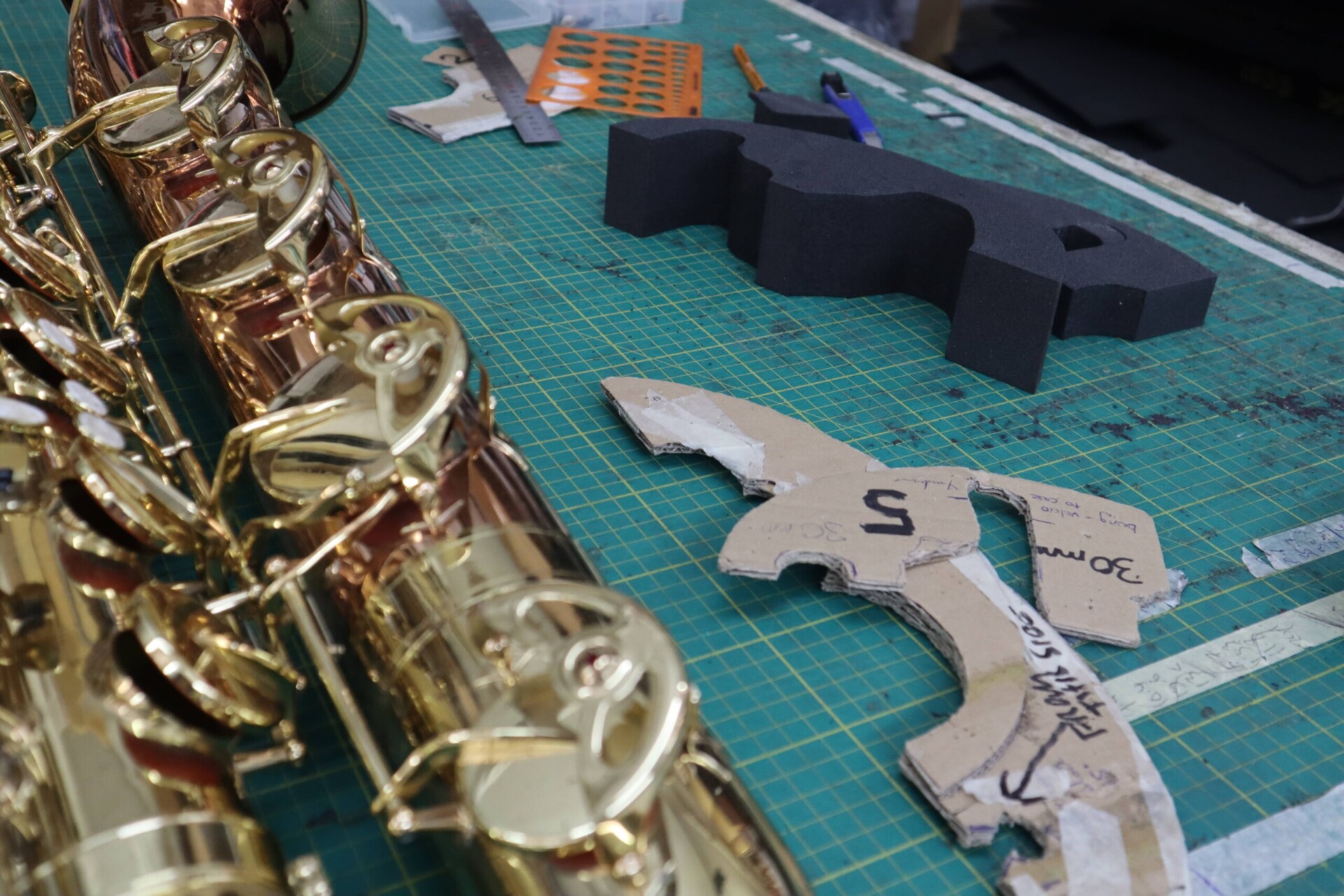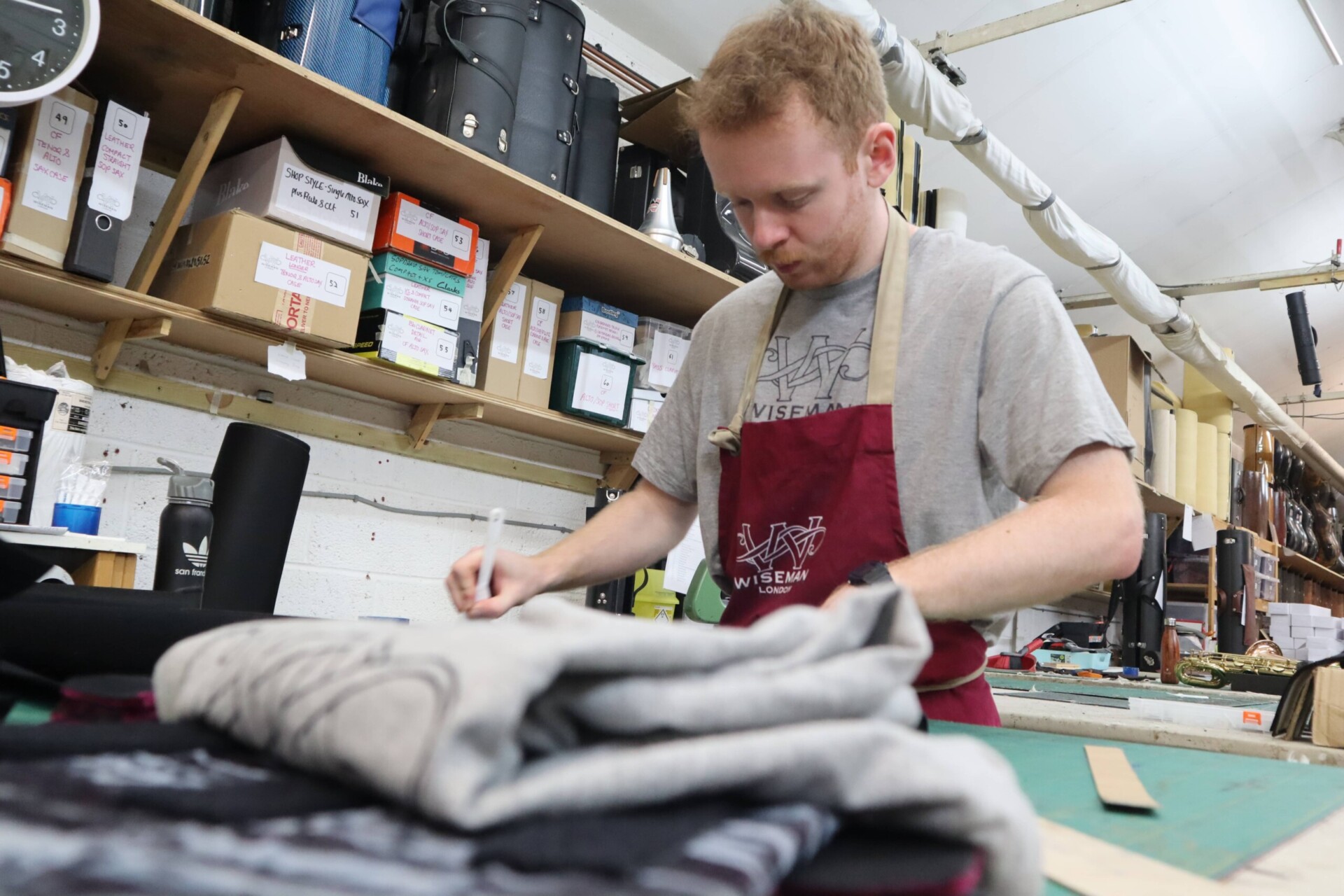 Imagination Displays had worked in the fragrance and beauty industry for over 20 years, designing and building the most amazing creations for retail displays, PR events and exhibitions.
The events industry was obviously hit hard with the pandemic, and retail in particular, has seen a shift in the way manufacturers choose to promote their brands. More and more of their retail promotional activity has moved online so Steve knew that in order for the company to survive, the business had to change as well.
We recognized that retail was unlikely to return to its previous format so the future would be to focus the business more on the exhibition stands and PR events but until these started again, we had to find a way to generate additional revenue.
The skills and experience that Steve and his team possessed were easily transferable to other sectors, so we started a marketing campaign to capitalize on the new 'working from home' initiative and began designing and building garden structures, specifically garden offices.
A successful social media marketing campaign around their local area enabled the company to generate sufficient revenue to support the existing client income until the lockdown ended.
With the exhibition and PR events coming back to life, the business has undergone a subtle rebrand, they have moved to new premises and business is expanding.
A revised digital marketing campaign is underway to support the new look and they are busy pitching for new business.
"Graham has helped me re-position our company in the marketplace and help prepare our company to meet our growing needs".
Steve and the team come up with some incredible ideas to help their clients promote their business and nothing is too much trouble when it comes to customer satisfaction.