Powerful Scaling Strategies For
Ambitious

Business Owners
Let me show you the power of business coaching for free!
Are any of these true about your business?
– Have sales or profits plateaued and you're finding it hard to get back to growth?
– Is cashflow a constant worry where it seems to go out as soon as it comes in?
– Is your marketing generating enough new leads for the business?
– Are you attracting and retaining the right team to support you?
– Are you frustrated that your business isn't delivering you the lifestyle you expected?
– Do you have goals for the business but you're unsure how you'll get there?
– Are you feeling overwhelmed and need help getting back on track?
– Are you tired of making plans but not seeing them through to a conclusion?
More customers. More profit. More cash.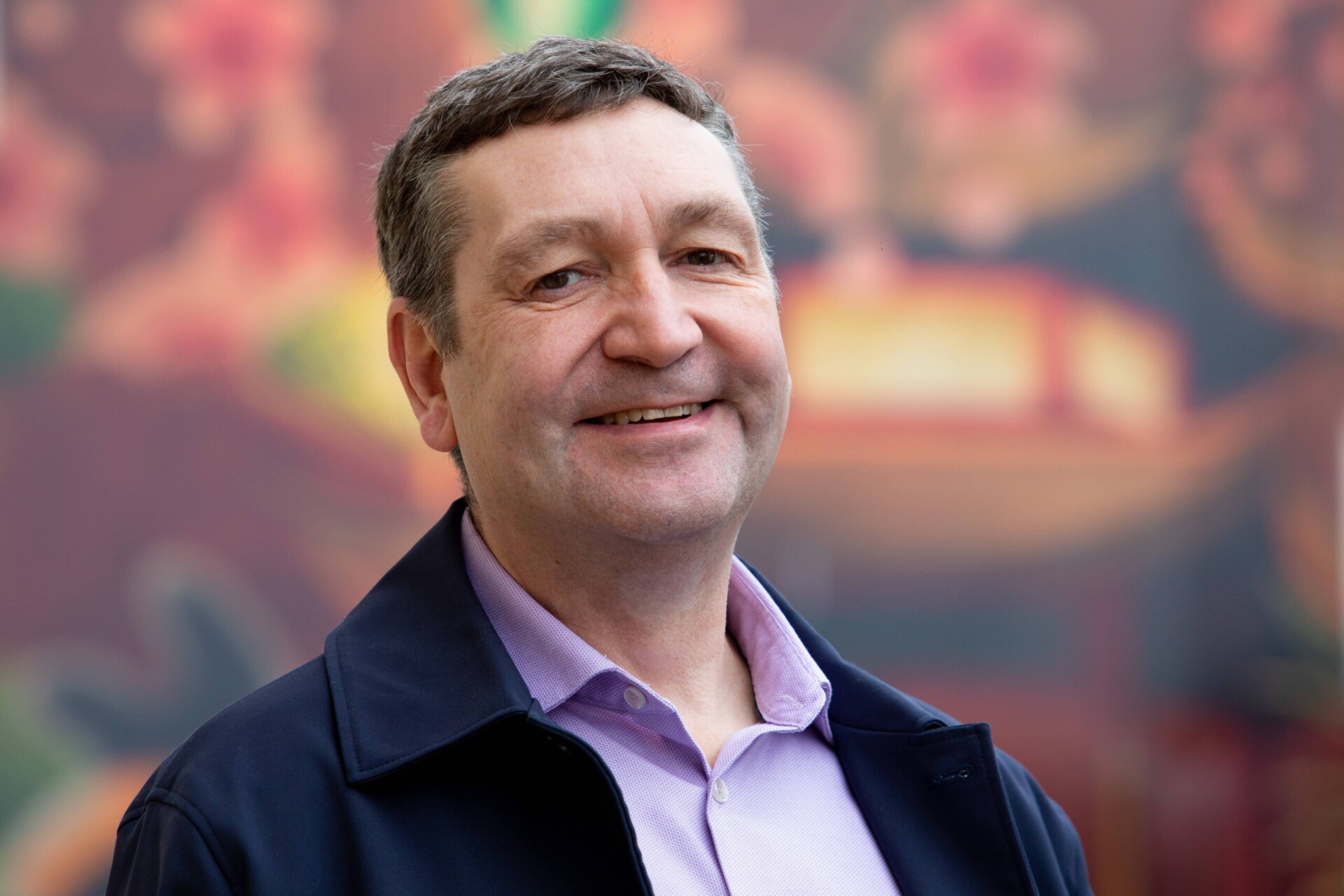 Founder and Business Performance Expert
It's not all about sales and Marketing (but I cover that too!).
Great businesses have to focus on every function to achieve great things.
I work with business owners who know they can achieve more.
Businesses are a diverse bunch
I've been privileged to work with men and women of all ages running widely different businesses.
From digital agencies appointing their first-ever COO to pioneering manufacturers breaking into new markets. They're ambitious, open-minded, determined and are passionate about what the future can bring.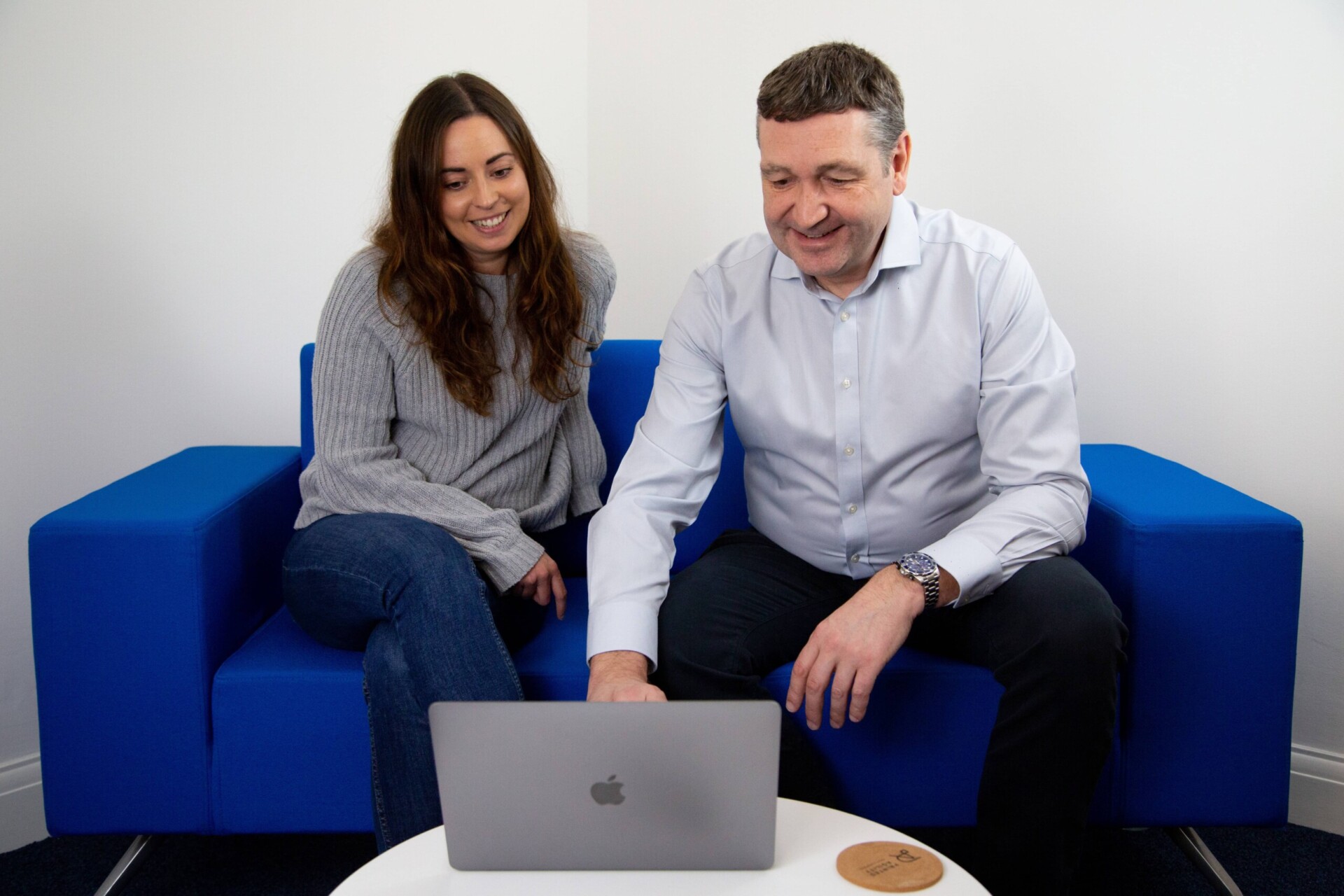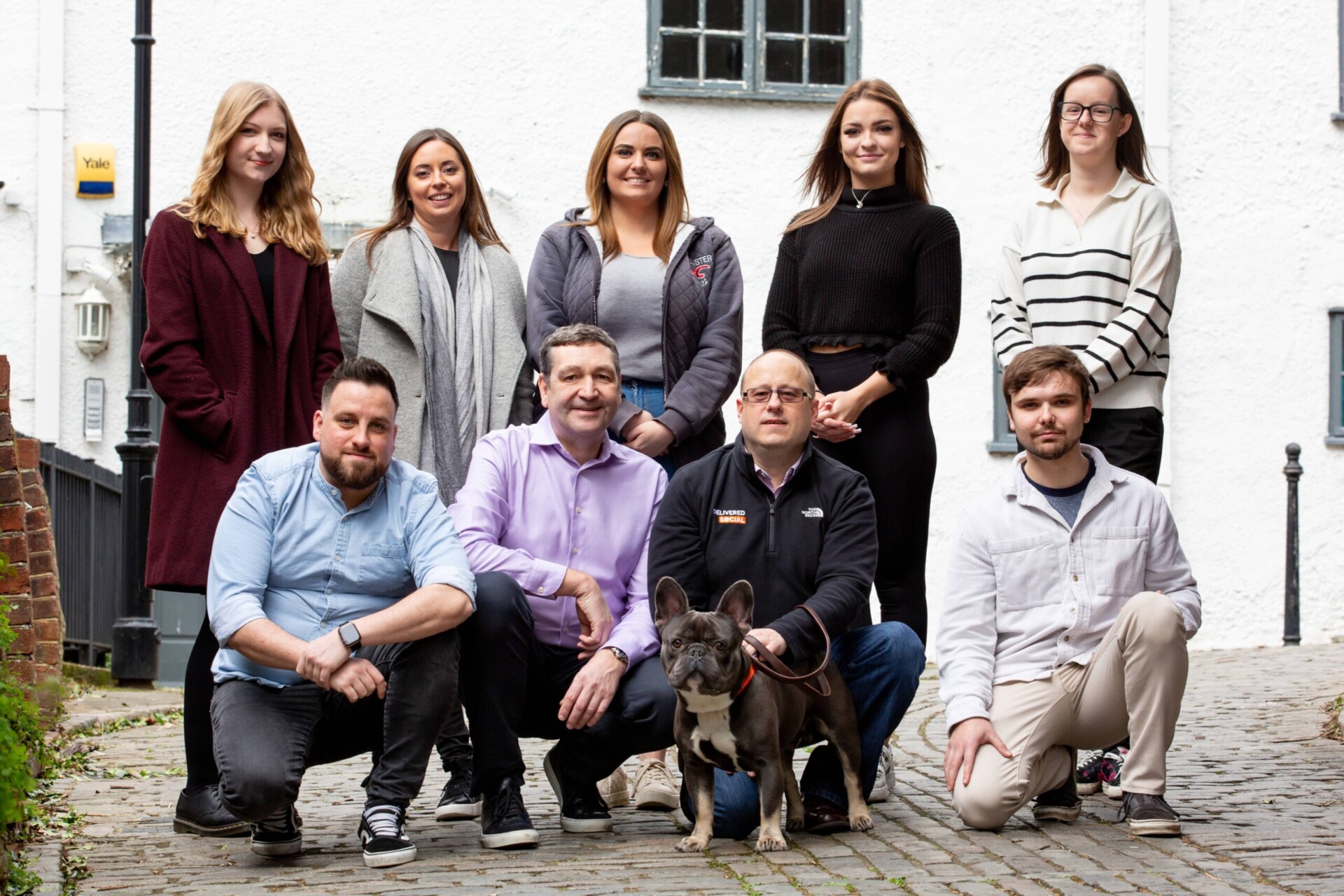 Another award-winning year
Coaching changed my life
Having Graham as a consistent strategic advisor has helped cut through the noise and improve our performance no end. We're seeing real results to our bottom line through the coaching Graham is delivering to our senior leadership team. We're set to have another award-winning year thanks to his help.
Jonathan Bird, Delivered Social
Complimentary consultation
See what it's like to work with me
If you're serious about growing your business book a complimentary session today.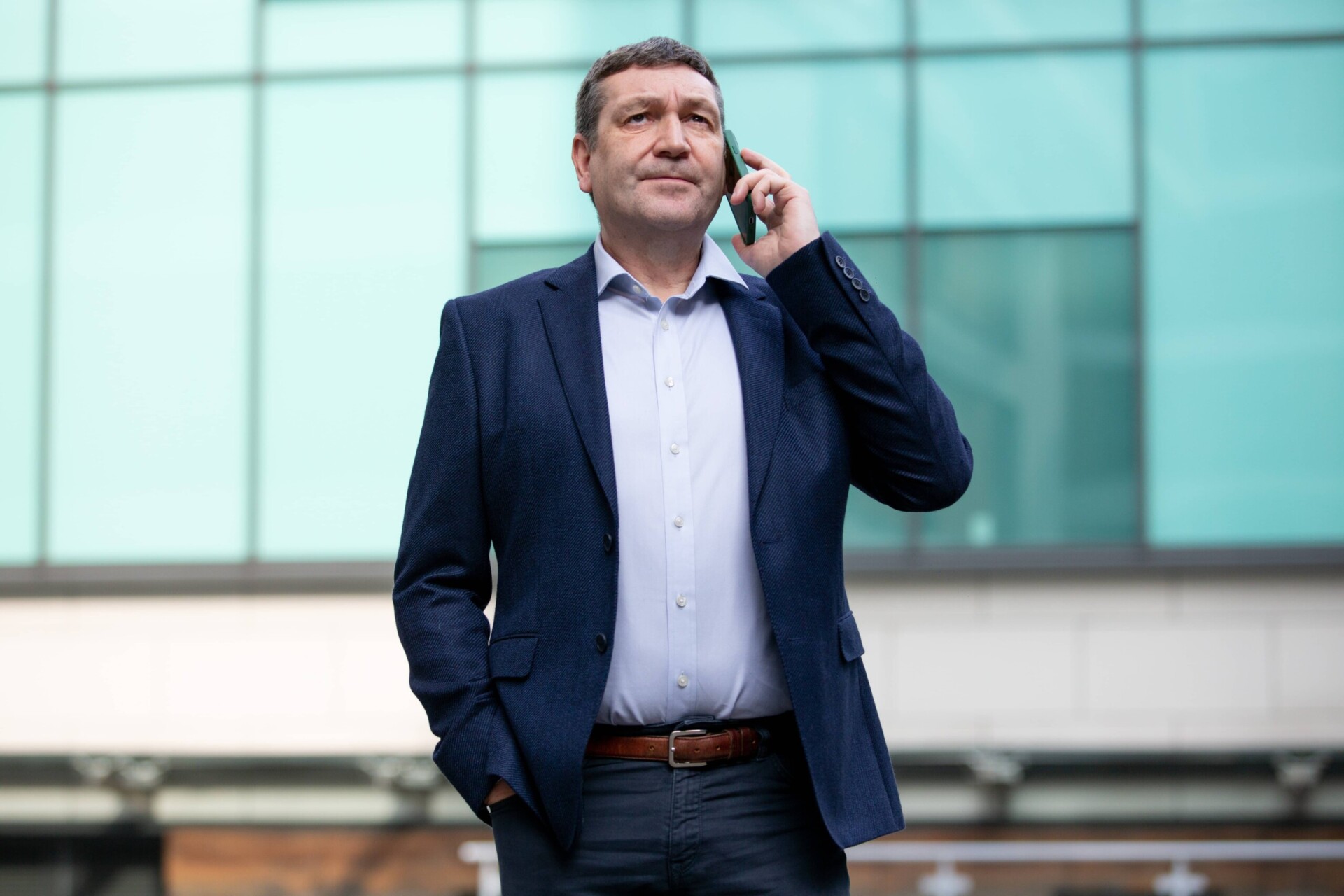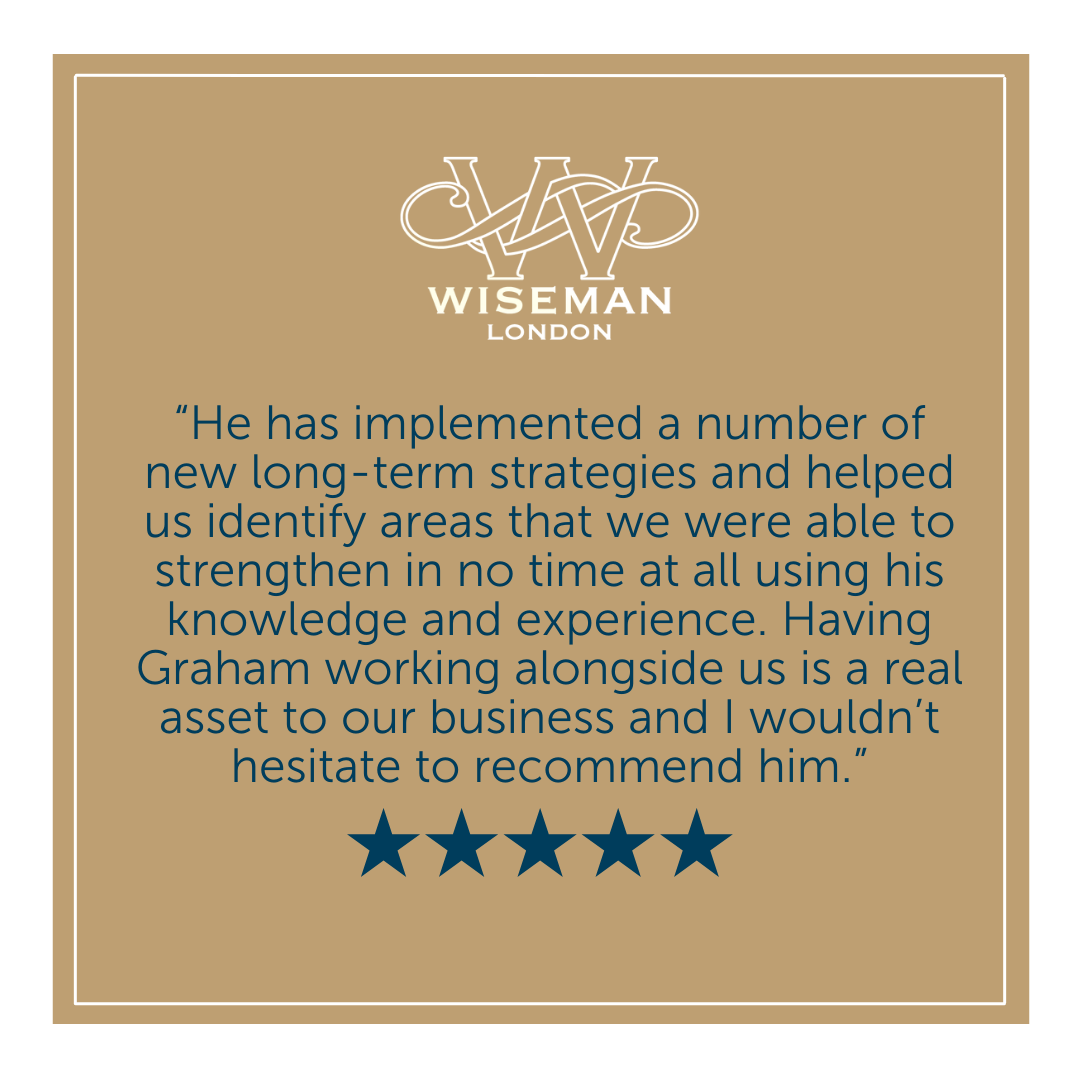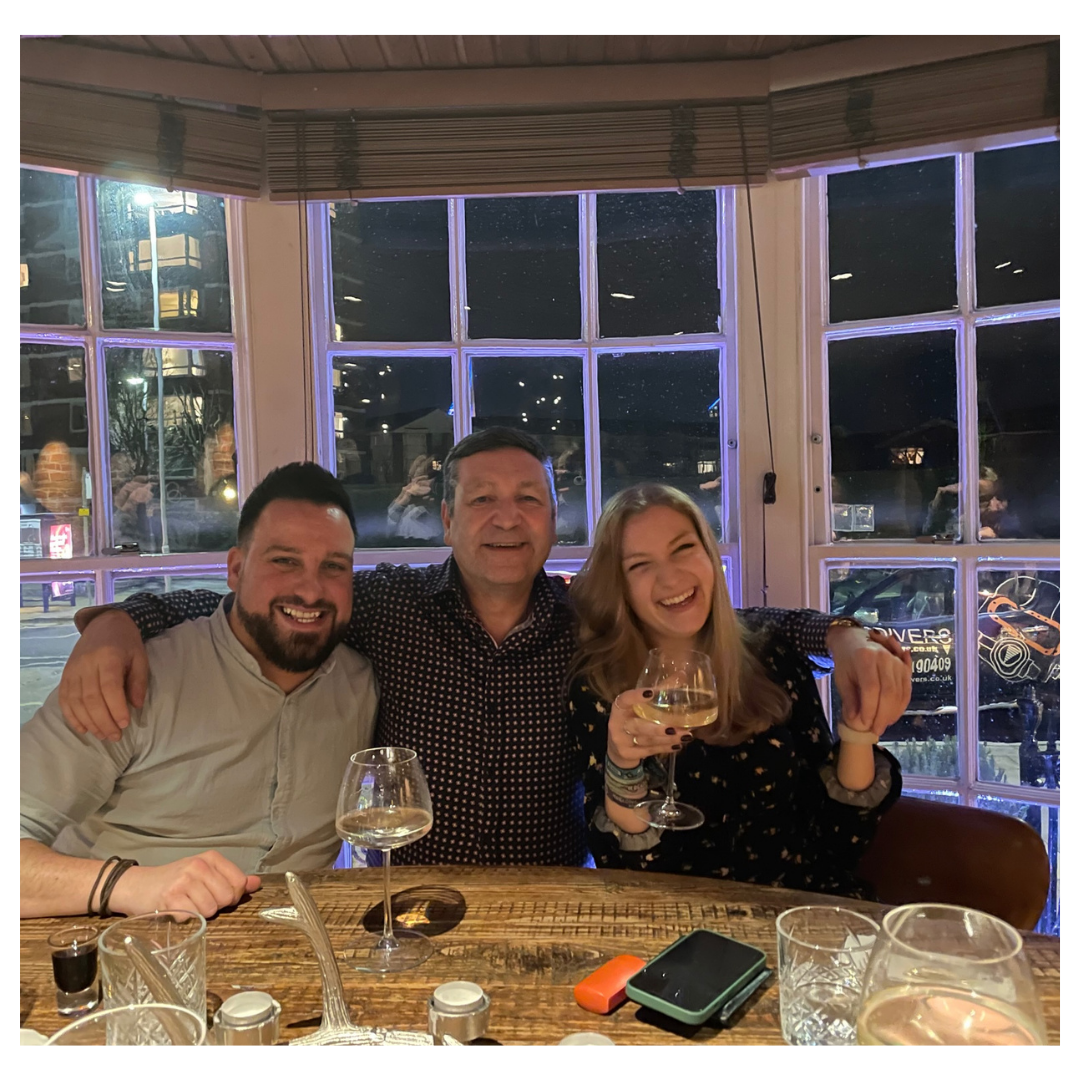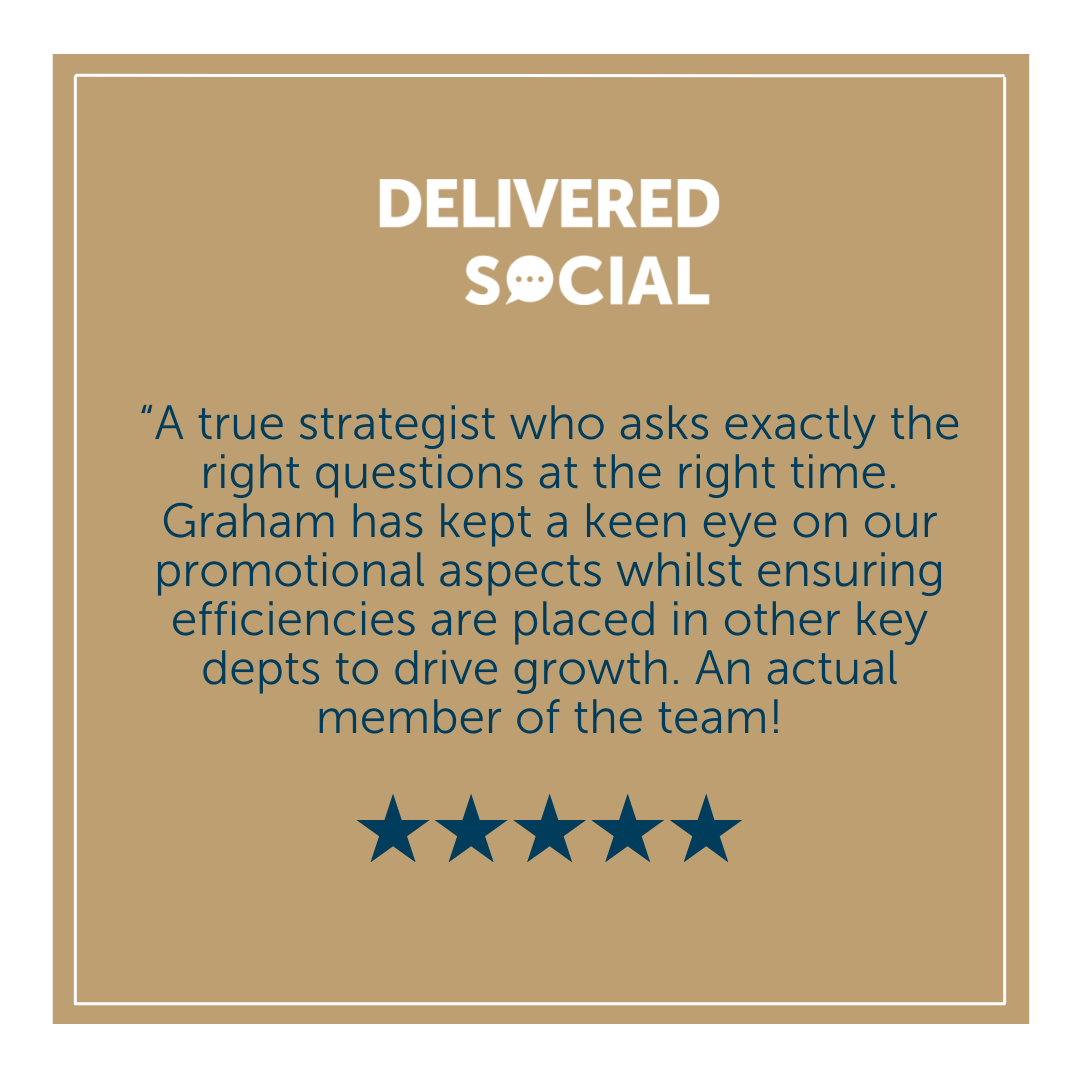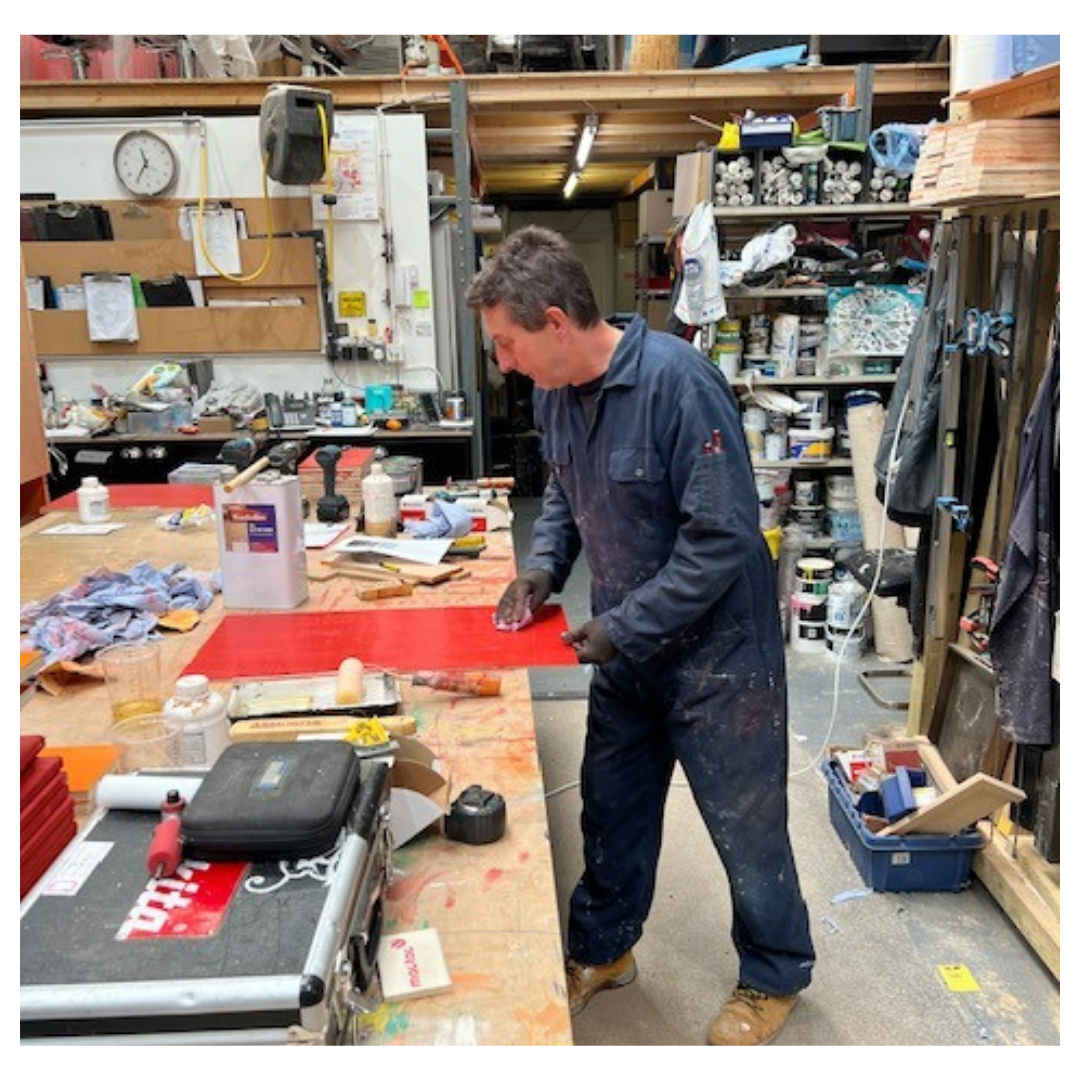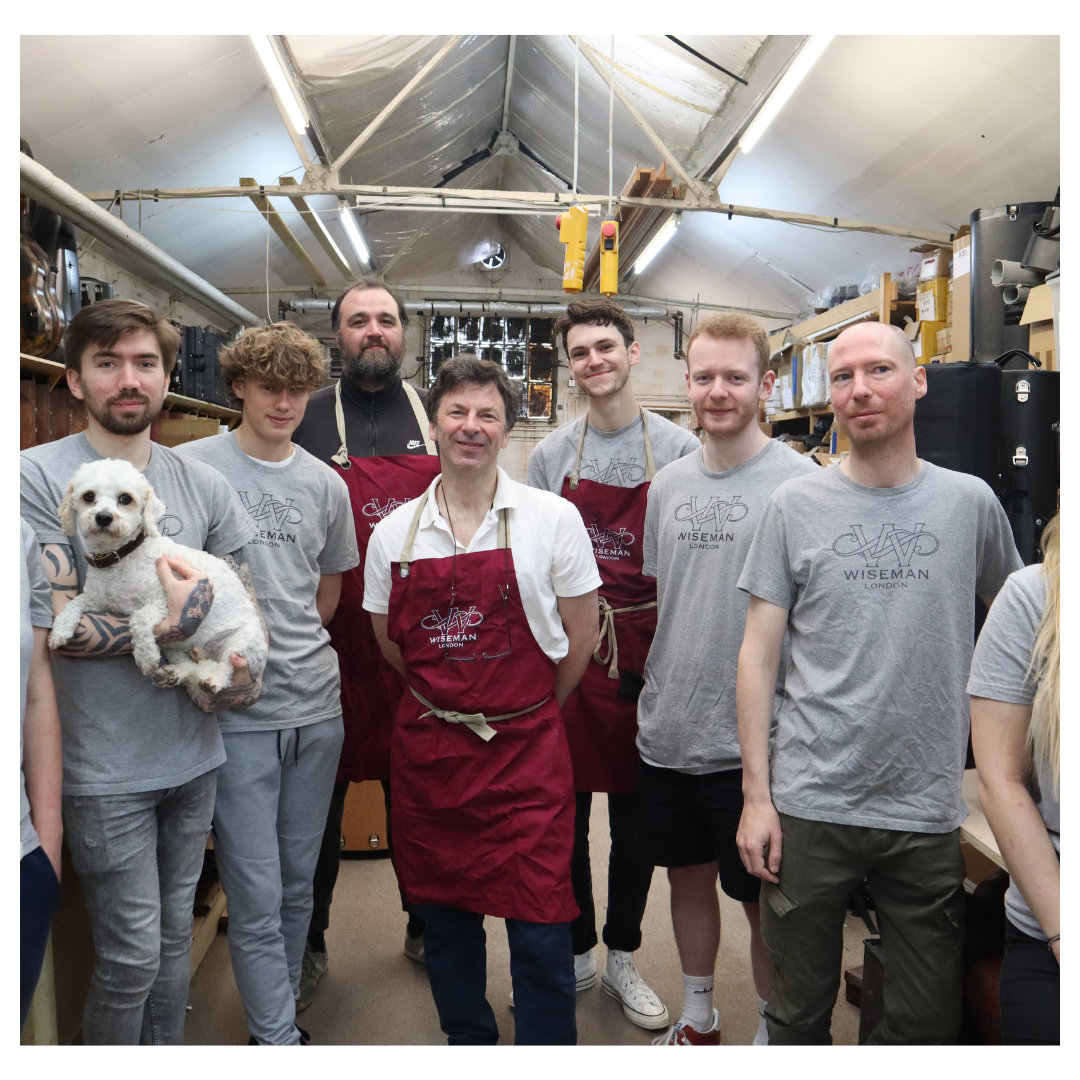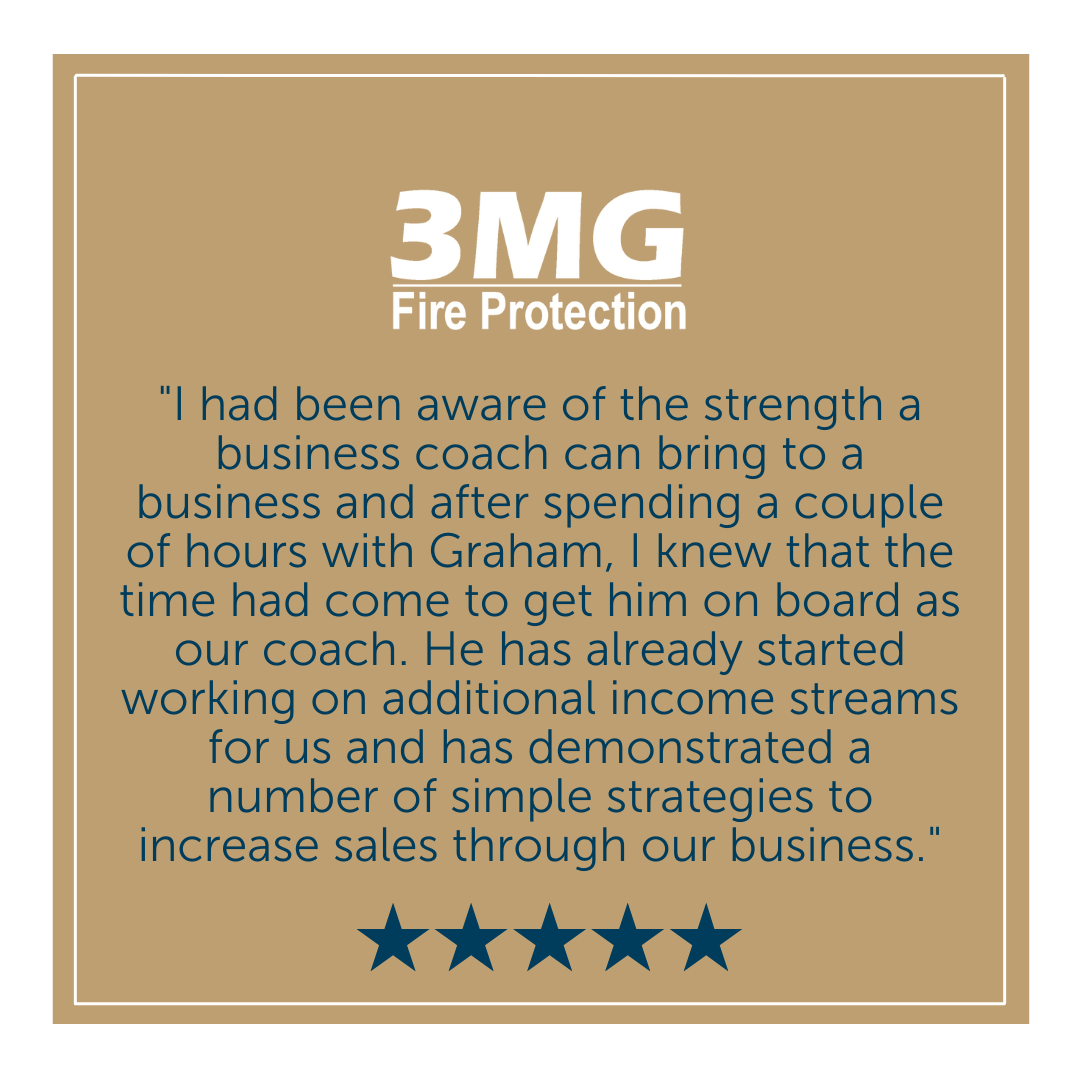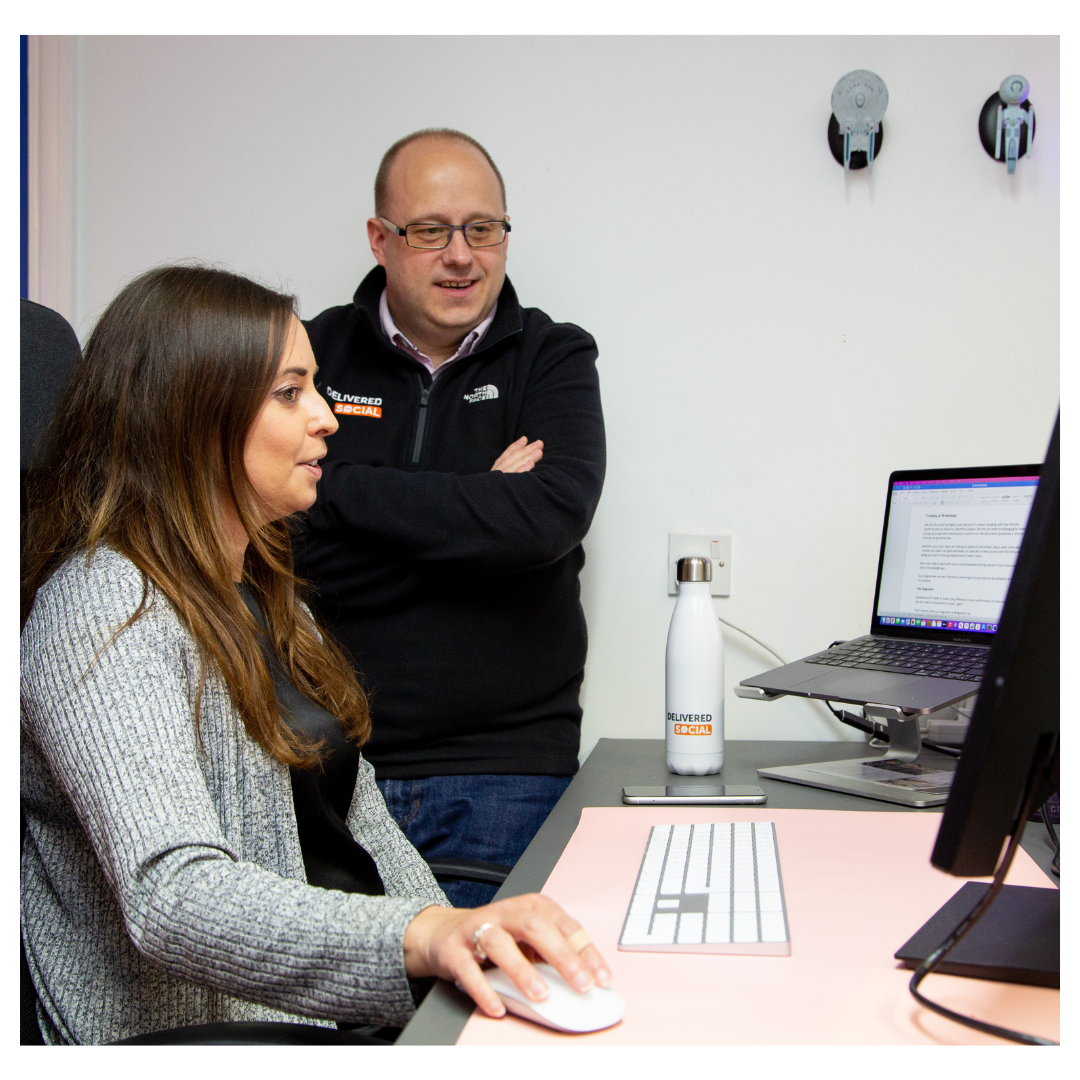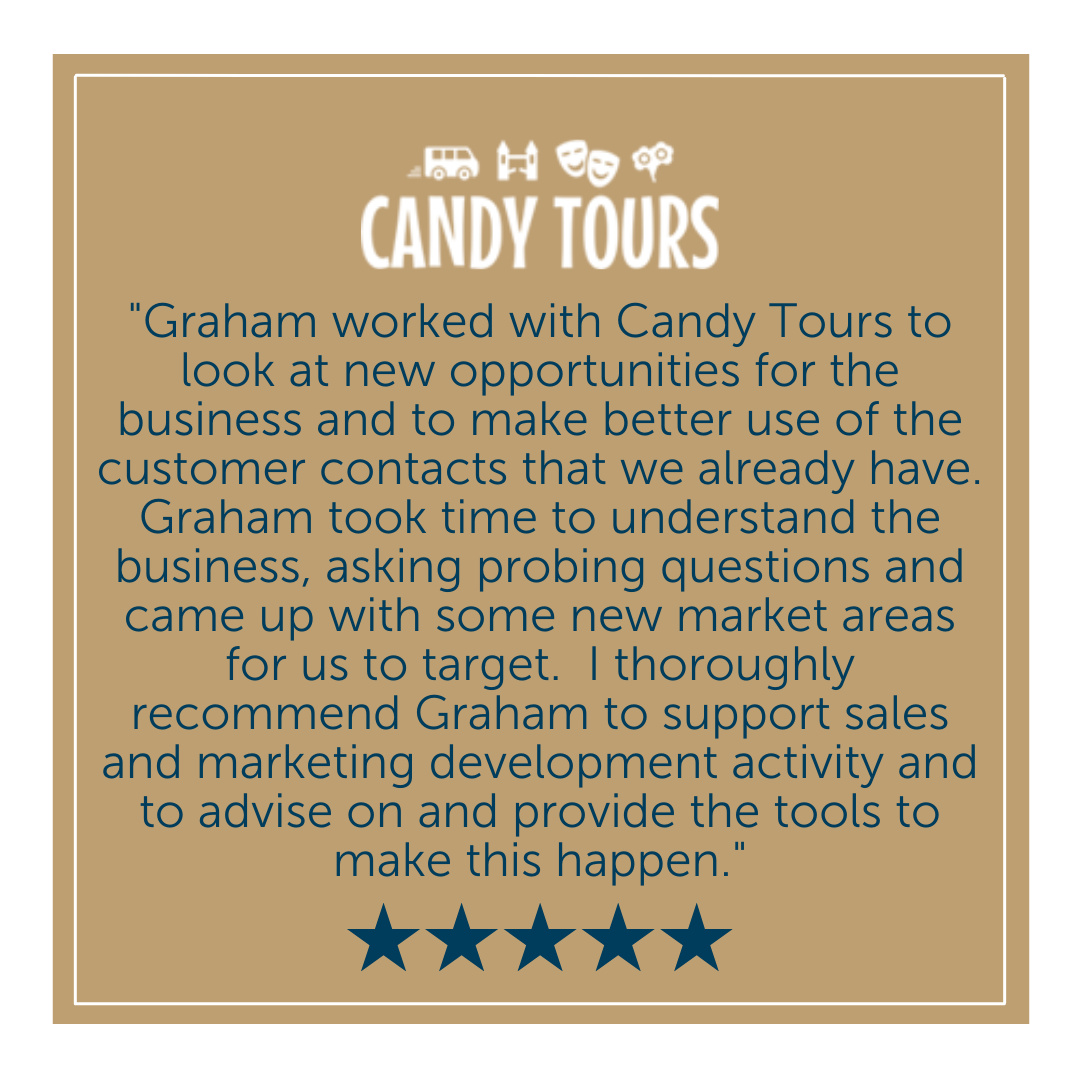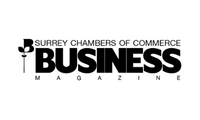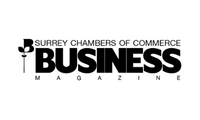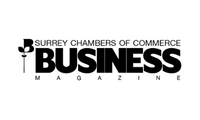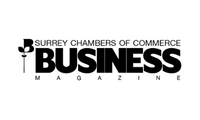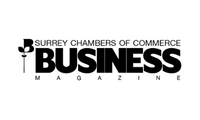 Let's
SCALE

your business & get results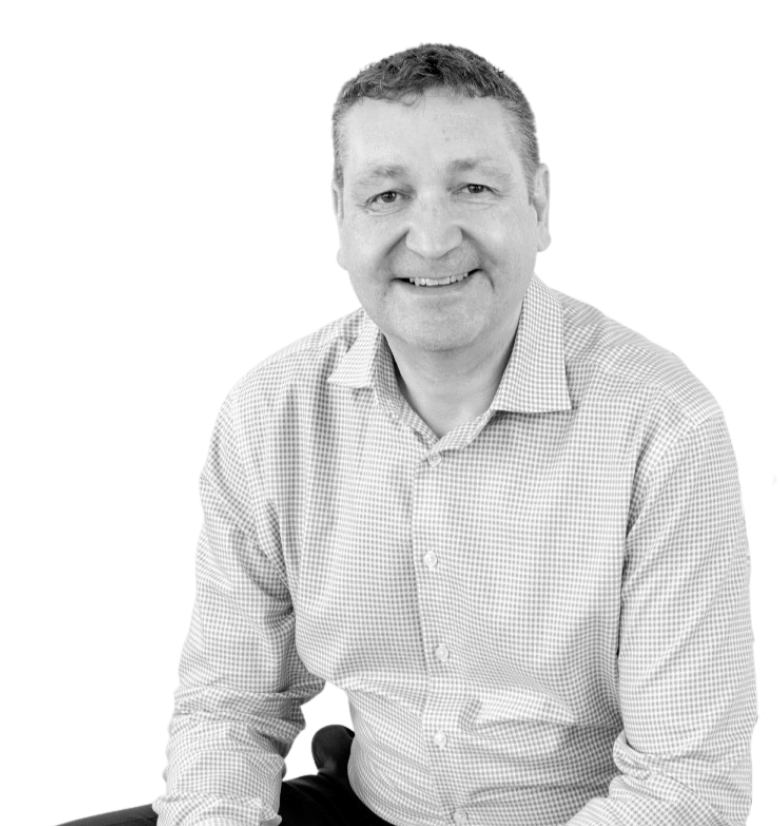 Subscribe for business tips, how-to videos and growth advice I save for my top clients