How to survive in business when your route to market has changed.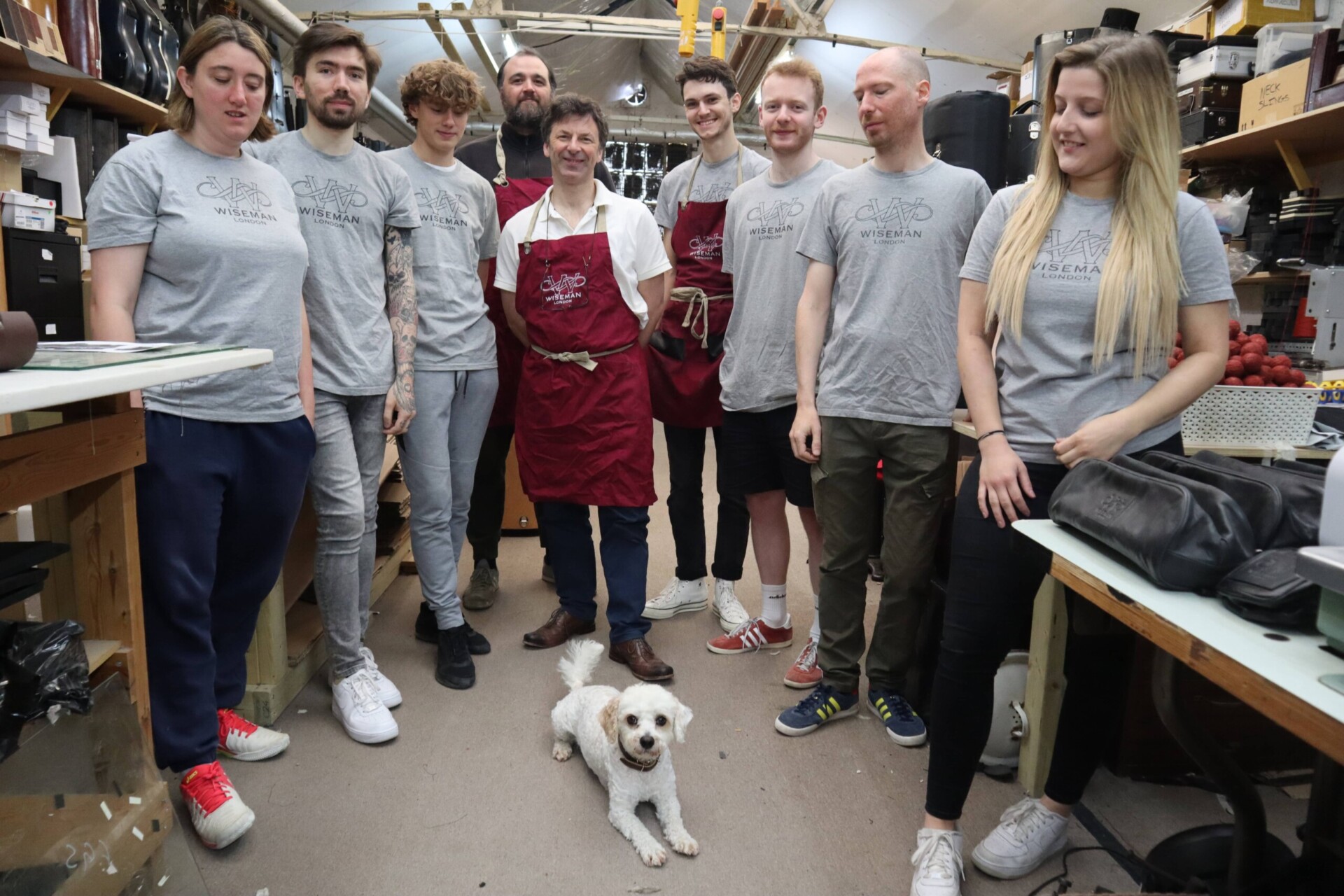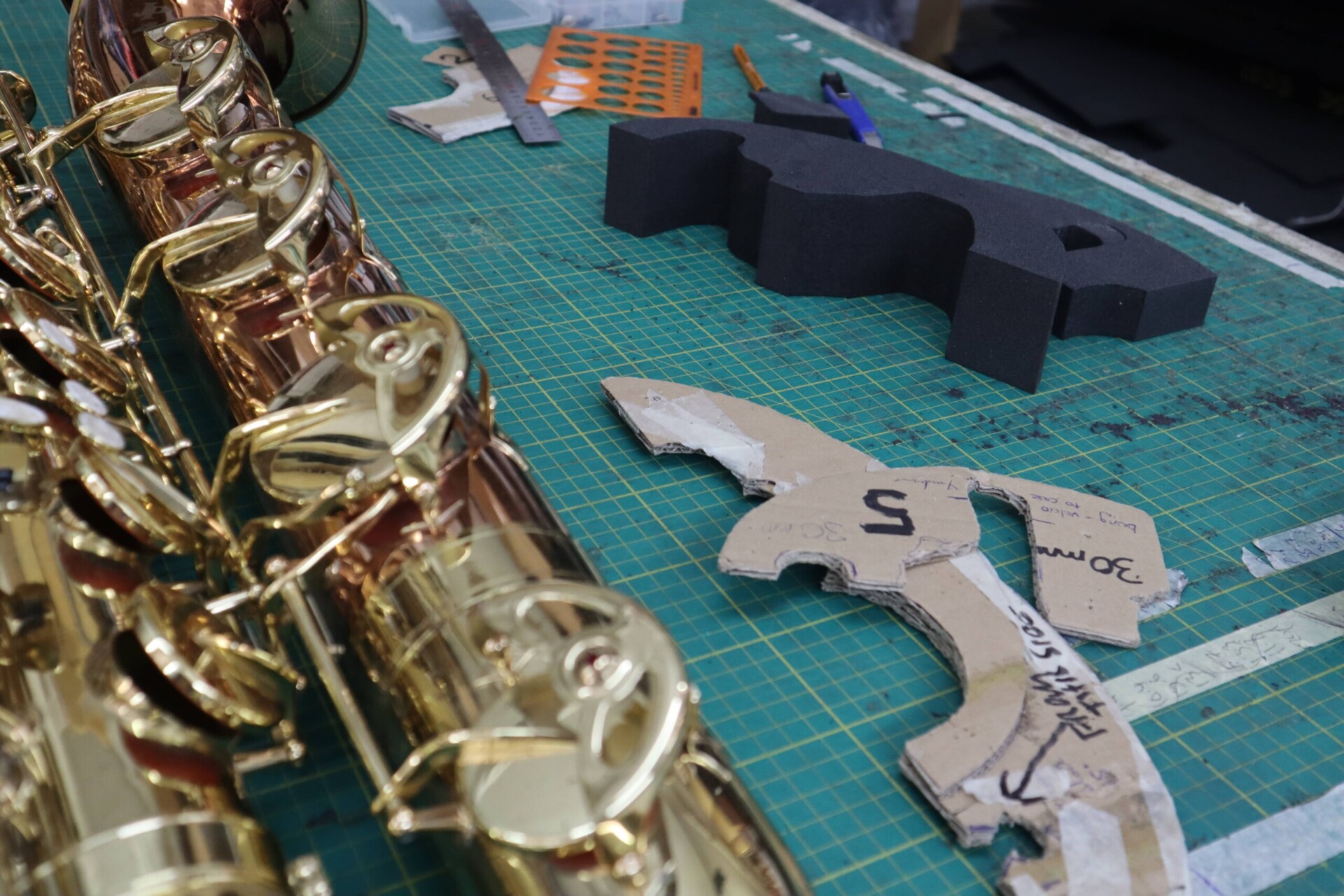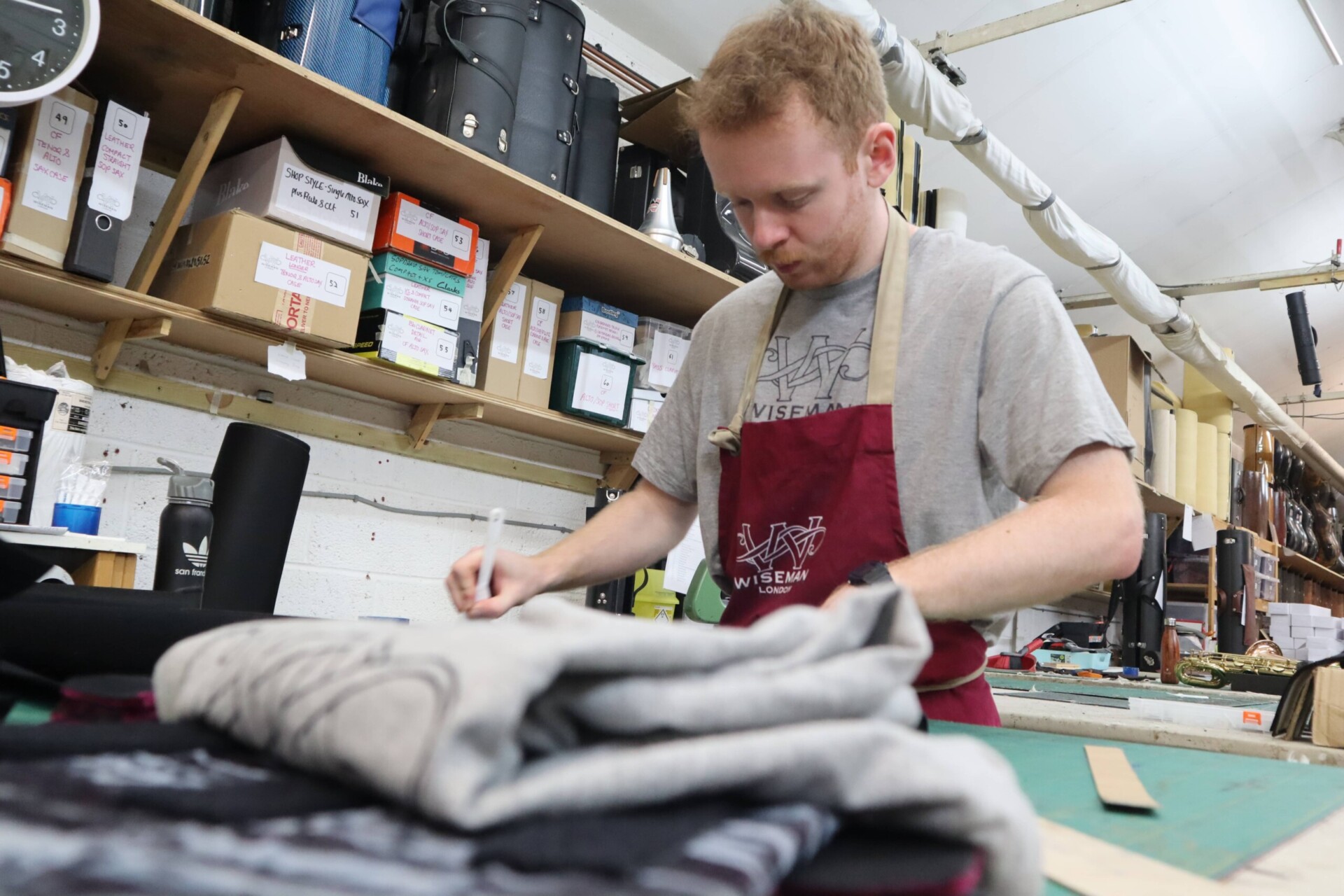 Because their reputation for producing a high-quality product had grown by reputation, having no effective customer communication system in place as the impact of the pandemic took hold, meant the business was at risk.
Wiseman London design and build bespoke cases for professional and working musicians.
Traditionally, seventy percent of their business was generated by attending trade shows and exhibitions around the globe, so when the world went into lockdown in March 2019, the future of the business was destabilised.
Despite having an amazing reputation as the premier case maker in this market, not being able to showcase their designs could have been catastrophic. Howard Wiseman, the founder, engaged with me in April 2019 initially to work together to create a plan for growth, but also as it now transpired, to find a way to survive the effects of the pandemic.
We started by designing a customer contact strategy using both traditional and digital marketing methods, in order to generate leads and constant visibility of the company.
Social media is a great way to reach a large audience and because these cases are so beautiful, they catch the eye and encourage people to read the post. It's also been a way for the audience to communicate directly with Howard.
Monthly newsletters have also proved successful, allowing their community to keep up to date with activity and new products. With most of the music shows being virtual over this period, we also made use of their marketing initiatives as an additional way to promote the brand.
We combined the marketing with a range of sales strategies that improved conversion rates and has meant that the order book has continued to replenish. There were so many reasons why these cases are such a good investment, we just needed to make sure that their audience were aware of them and demonstrate a compelling reason to buy one over one of their competitors.
"I engaged with Graham to help drive our sales and marketing activities and since the start of the process, I have been delighted with the changes he has made in a very short time."
They now have a waiting list of between 5-6 months!
We also made changes to some operational aspects of the business, such as job flows which has allowed the business to operate more efficiently.  Financially there have been some carefully planned decisions which has enabled them to invest in the future of the business to drive additional growth.
It was the success of these efforts that has enabled the business to continue to thrive, whilst we looked at further ways to grow and scale beyond its original format.
They are soon to be introducing a new range of professional cases that will be sold through a distribution network of hand-picked specialist music shops, as well as expanding into some completely new markets with brand new products, the first of which will be the 'Wiseman Flight Case', made from the highest quality carbon fibre and aimed at the travelling golfer.