Meet Graham
With an extensive background in leadership and growth across many different market sectors, today I help my clients to improve the performance of their business with straight-talking, jargon-free, easy to understand, practical advice.
"Let me help you build the business and lifestyle you deserve"
What most people don't know about me is that I left school with not much more than a desire to work. During my career, I've been a tree surgeon, a salesman, a sales director and a business owner.
I haven't worked for a corporate giant, been a company chairman or built a billion-dollar business, but that's ok because my clients are just like me.
I've been privileged to work with men and women of all ages running wildly different businesses but they all share some common traits. They're ambitious, open-minded, determined and passionate about what the future can bring, willing to take action and embrace change.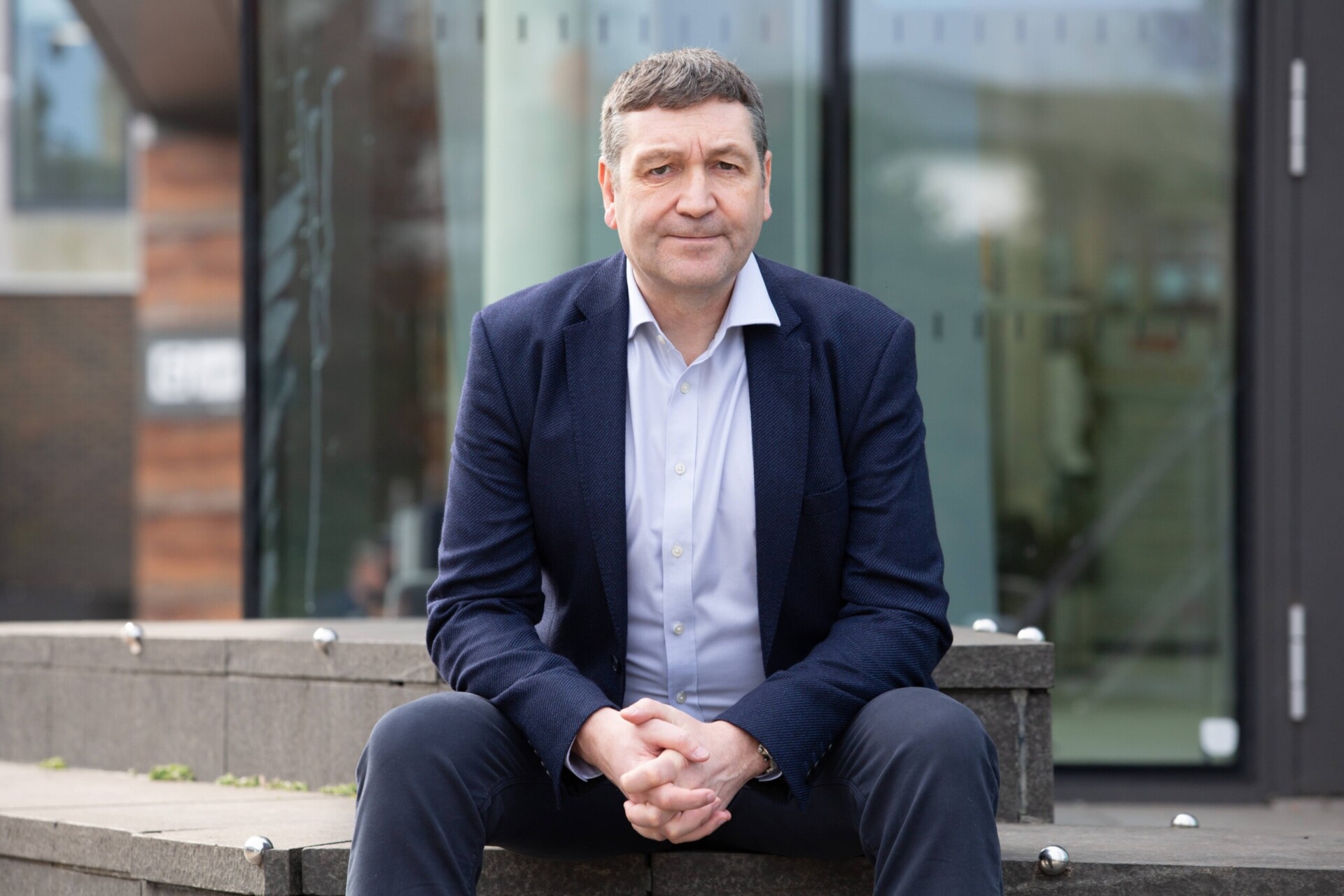 What challenges are holding your business back?
Have sales or profits plateaued and you're finding it hard to get back to growth?
Is cashflow a constant worry where it seems to go out faster than it comes in?
Is your marketing generating enough new leads for the business?
Are you attracting and retaining the right team to support your business goals?
Do you have goals for the business but you're unsure how you'll get there?
Are you frustrated that your business isn't delivering you the lifestyle you expected?
Are you feeling overwhelmed and need help getting back on track?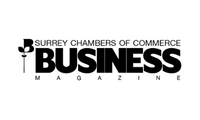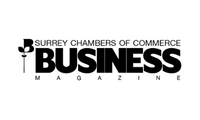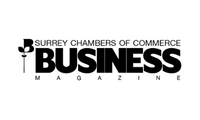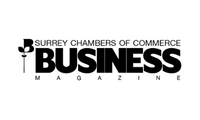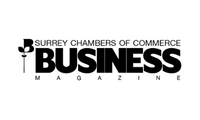 Let's
SCALE

your business & get results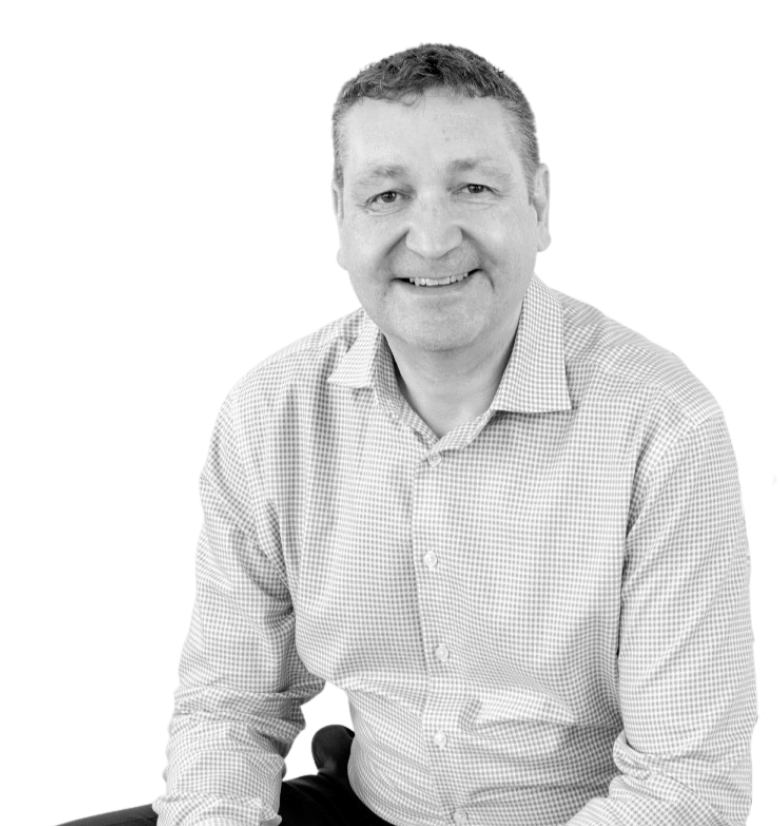 Subscribe for business tips, how-to videos and growth advice I save for my top clients