No one can deny that sales are the most important thing for any business – both large and small. However, in a time when the economy is uncertain and business owners might be reluctant to invest in new strategies, it's more important than ever to understand how can marketing improve profitability.
In this blog post, we'll discuss several different strategies and why they can be so crucial for profit increase within your SME. We'll also discuss how business owners like you can tailor each method to suit your budgets and workforce and why this is a seriously smart move, even with a recession looming on the horizon.
#1 Market Research
Before you start anything new, one thing that can have a big impact on profitability is market research. This helps you to understand your target audience and what they want from your product or service. Times continue to change and the rise in living costs has altered the needs of the average consumer. It's also changing the way they shop.
You will be able to identify any gaps in the market that you could exploit – realising where other companies may not notice the change in customer behaviour. All of this information is crucial for developing marketing campaigns that will resonate with your target audience and encourage them to buy from you rather than your competitors.
It also lets you identify opportunities for growth. You may discover new business partnerships and product or service improvements. If you know what people want and how they want it, you can develop marketing strategies to make sure you are offering exactly what they need.
While we are looking to see – can marketing improve profitability – you don't want to spend a fortune outsourcing or investing in new tools.
Conducting market research doesn't have to be a costly exercise. There are many ways to do it on a tight budget, such as online surveys, interviews and focus groups. You could also utilise social media listening tools to see what people are saying about your industry online.
All of this information will give you valuable insights into your target audience and help you formulate marketing strategies that will improve profitability.
#2 Social Media Leverage
In the current climate, social media is more important than ever for marketing your business. It provides a cost-effective way to reach out to new and existing customers.
When used correctly, social media can help you to:
– Increase brand awareness
– Generate leads
– Boost sales
– Improve customer service
– Enhance relationships with customers and partners
It's also a great platform for conducting market research (see point one). You can use social media listening tools to see what people are saying about your industry online. This information can be used to improve your marketing strategy and make sure you are meeting the needs of your target audience.
Make sure you utilise all of the features that social media platforms have to offer, such as live video, stories and automation. These features will help you to engage with your audience and build trust as you put a face to your business.
In order to see marketing improve profitability, you need to make sure you are using social media effectively. This means creating quality content that is relevant to your target audience and posting regularly. You also need to make sure you are using the right hashtags, tagging other relevant accounts and using paid advertising where necessary.
#3 Networking Events
Another great strategy for improving profits and leads is attending networking events. This is a great way to meet new people, build relationships and promote your business.
Make sure you choose the right event to attend. There are usually lots of different types of events catering to different industries and businesses. Do some research before you commit to anything so that you can be sure it will be beneficial for your niche.
Networking is all about building relationships so don't be afraid to get stuck in and start conversations with new people. If you're shy, there are plenty of ways to overcome this, such as attending with a friend or colleague or joining an industry group beforehand.
Have some business cards printed so that you can exchange details with the people you meet. Follow up with them after the event and try to arrange meeting for coffee or lunch. These meetings will give you a chance to further promote a particular service or product as well as discuss how you may be able to help each other out.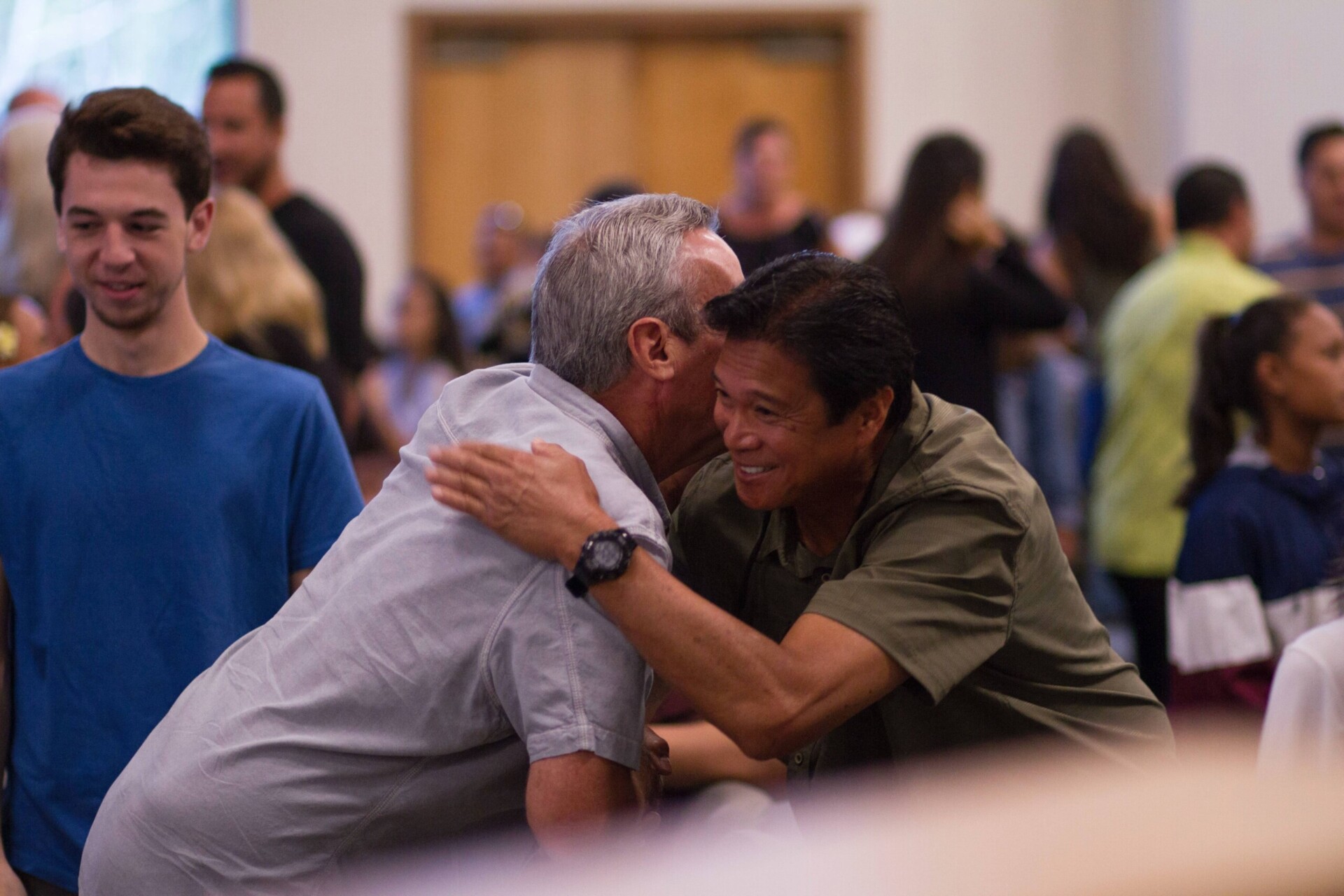 #4 Traditional Media
We live in a digital world. It goes without saying that to make marketing improve profitability in the most economic way possible, businesses should be utilising digital platforms like social media. However, the power of traditional media should never be underestimated.
A lot of companies place a huge focus on targeting the younger generations. Mostly between 18-35 because that's who they think are willing to spend the money and arise with the most problems in day-to-day life.
However, television advertising and that in print are some of the most viewed and consumed forms of marketing for the over 45s. These are the people with the most disposable income. The people who are ready to make a purchase then and there.
Traditional media is crucial for increasing profits because it allows you to be extremely precise with who you target. You can pinpoint households, ages and occupations. It also has the potential to reach people who don't have access to social media or who don't use it regularly.
Don't forget that marketing is about creating relationships. Traditional media provides an opportunity for you to connect with your customers on a personal level and build trust. The storytelling you can achieve with this form of media is not something you can get anywhere else. And don't be fooled – people are still watching TV and reading magazines, newspapers and articles. You're here after all.
#5 Content Marketing
Content marketing involves creating and sharing online material (such as videos, blogs, and social media posts) that does not explicitly promote a brand but is intended to stimulate interest in its products or services.
This is an important strategy for improving profitability because it allows you to build trust with your target audience. When done correctly, it can also help you to establish yourself as an expert in your industry and generate leads.
Any content writer, creator or business owner should ensure your content is relevant to your target audience and provides value. It should be interesting, informative and engaging. If you can get people talking about your content, then you're on the right track! That's why any content you post should be shared across all of your platforms.
There are a number of different ways to distribute your content, such as through email marketing, social media, or even paid advertising. The most important thing is to ensure that your content is reaching the right people.
Start a blog like this one and start there. Any long-form content you create can easily be turned into a few social posts – linking to the source and driving leads to your website. The more places you are popping up for consumers – the more likely it is you will become a thought leader, driving new leads, sales and building a great customer base.
So, Can Marketing Improve Profitability?
Absolutely. In fact – it is probably the one thing that will create the biggest impact. There are many marketing strategies available to small businesses, but not all of them will be right for every company. It's important to consider what your goals are and who your target audience is before you invest time and money into marketing.
While marketing can be a great way to improve profitability, it's important to remember that it's not a quick fix. It takes time, effort and consistency to be successful. But if you're willing to put in the work, then you could see some amazing results!
But at a time like this, with so much uncertainty, business owners should be diving into this investment. A lot of it creates organic traffic and can come seriously cheaply. The work you put in is the biggest cost but you'll notice results down the line that no amount of money could have paid for.
If you'd like advice on what forms of marketing could improve your profitability or would like to chat about navigating rising living costs and an unsteady economy – give me a call today on 07917 123 206. Let's get your priorities in order.