Recent and historic calls for societal change have resulted in a demand to create more diverse and inclusive organisations. Not only should it be part of our ethos, but it is also a huge factor in improving the stature of our organisations. By improving your leadership within an organisation, you can continue to encourage inclusivity in your business.
Research over the last few years has shown time and time again that diverse organisation will outperform their competitors.
Yet, despite large amounts of money being spent each year on diversity programs and training, very few businesses can truly say they've taken it as far as they can. How can leadership support and encourage inclusivity in business?
There are numerous elements that go into building a diverse and inclusive organisation and it's important that leaders get these elements right. It is important to consider aspects such as talent acquisition processes, experiences and employee development.
However, inclusive leadership comes above all else. Research has shown that only 5% of leaders can be defined as such, but without it – the rest of our organisation is not likely to follow suit.


Defining Inclusive Leadership – Inclusivity in your Business
What makes up an inclusive leader? Inclusive leaders are people who interact with the diversity that surrounds them and empowers others to do the same. They build interpersonal trust and take the views of others into account. These qualities can have a profound positive impact on both individuals and teams/organisations as a whole.
Let's explore these attributes and the benefits they have in more detail.


Improving Inclusive Leadership Helps Unlock Potential
By improving your leadership to be more inclusive, your organisation will attract the best talent pools that haven't yet fully been tapped. Not only does this mean more high-quality talent for your business but it also helps bring in new perspectives and experiences from underrepresented groups.
Furthermore, these kinds of groups will provide your team with insights and perspectives from underrepresented customer groups. This can also highlight problems that previous teams have been unable to resolve.
However, attracting diverse talent is just part of the benefit of inclusive leadership. Perhaps the biggest advantage is that inclusive leaders know how to unlock individual potential in an environment where all talent can grow and thrive.
A 2019 Korn Ferry Institute survey identified some of the key ways in which inclusive leaders unlock individual potential. Amongst those surveyed, it was agreed that inclusive leaders:
Enable individuals to feel free and be their authentic selves whilst at work.

Provide individuals with a sense of empowerment to take risks.

Reassure individuals that there is equity and fairness and that they will be challenged with job stretch opportunities.
Improving your leadership to be more fair and respectful, encouraging collaboration, and valuing different ideas and opinions will make you more than twice as likely to have effective employees within their teams. Everyone benefits from the ability to unlock potential under inclusive leadership. It especially benefits underrepresented groups too. But why?


Giving Underrepresented Groups Power over their Careers
People from underrepresented groups often face additional barriers to their professional development. If these people do not feel included within an organization, they are often unlikely to reach their full potential.
By improving inclusivity in your business, you help these groups understand that they have the power to take ownership over their careers and also equip them with specific insights, strategies and tools needed to drive their development forward.
This can be done through mentoring, sponsorship and coaching. Inclusive leaders also position themselves as advocates for those who think they are being treated unfairly.
Improving your leadership to be more inclusive also helps individuals develop greater self-agency and gives them the confidence to speak up and be heard and optimize their contributions.


Team Benefits of Inclusion in your Business
One study by Canadian researcher N.J Adler found that while diverse teams do outperform and out-innovate other teams, they can also highlight further issues.
But why is this? The reason here is that diversity will only lead to better results when it is managed skillfully. Without inclusion, diverse teams may become chaotic and unorganised, which can result in poor productivity and engagement. It can also lead to higher turnover and litigation.
After all, it is far easier to manage a group of people with similar backgrounds and experiences than it is to get a team made up of diverse backgrounds to understand their numerous different thought patterns and behaviours.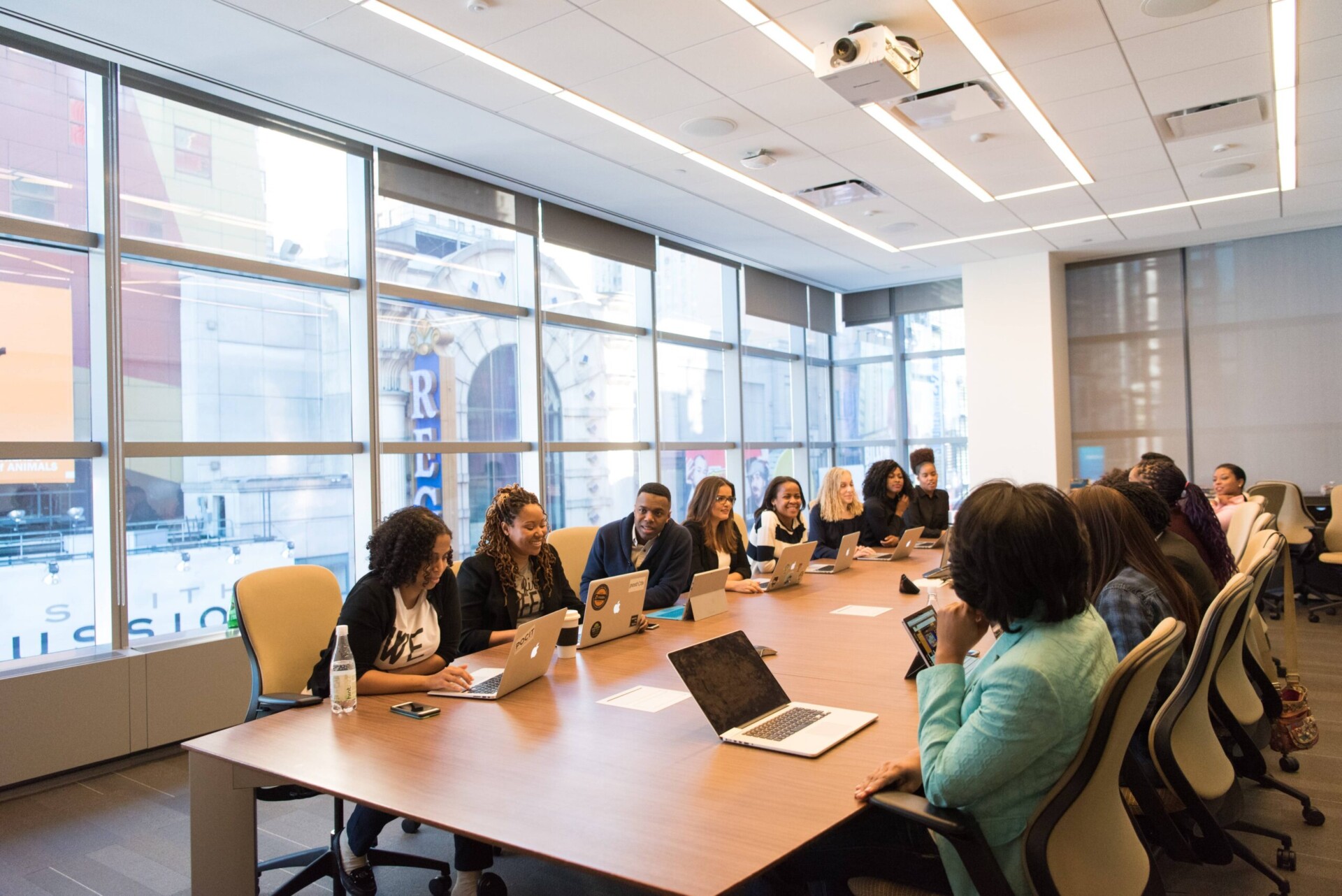 Even the most inclusive leadership will often be outperformed by homogenous teams in the early stages of working together due to disruption and conflict. These can often result when different perspectives, backgrounds and communication styles are bought into a team.
Despite this, in time a properly managed diverse team will significantly outperform even the best-managed homogenous teams. The key is to improve your leadership to be a more self-aware advocate for diversity and to have the inclusive skills to enhance the difference within a team to achieve better performance.


Inclusive Leadership Drives Innovation and Growth
Many studies have explored the relationship between diversity and inclusion and company performance. Nearly all of them have arrived at the same conclusion in that diversity and inclusion are good for business.
When compared with their peers, organizations that are truly inclusive and diverse are 70% more likely to capture new markets. They are also 75% more likely to see ideas become productized and 19% more likely to see higher innovation revenue. They are also 87% more likely to make better decisions according to Korn Ferry Research.
Inclusive leaders unlock this competitive advantage. They bring organizations closer to being equitable as well as inclusive and diverse. They design systems that unlock the potential of their talent and champion diversity initiatives and affinity groups, advocating for structural changes and acting as role models.
By improving your leadership to be more inclusive you hold other leaders accountable for how they use underrepresented talent.
Good inclusive leaders are not just in it for the short term. They continuously drive and manage changes that make companies more diverse and inclusive.


Final Thoughts
By improving your leadership you encourage inclusivity in your business and this is critical to success. Inclusive leaders unlock potential and improve the collective power of teams and individuals within them. Above all, they also support an organization's ability to innovate and grow.
The demand for inclusive leadership within businesses is growing, but finding the right leadership remains a challenge for many. A recent analysis of 24,000 leadership assessments looking to find out what proportion of leaders today could be classified as inclusive leaders found that only 5% could be characterized as such.
However, the necessary leadership skills that help promote inclusivity can be defined, measured and coached. By allowing underrepresented groups to have a voice and be heard as valued team members, you are off to a great start.
Furthermore, by embracing diversity within your team, you gain access to a wide variety of different viewpoints and perspectives that a more homogenous group would not. This helps in identifying potential blind spots which can help when trying to attract new markets and to grow your business as a whole.
Lastly, by not adopting these key diverse leadership skills your business will definitely fall behind in the market. Inclusivity is an increasingly important topic of conversation for good reason within the business landscape.


Work With Me and Update Your Business Strategy!
I'm a seasoned business owner with an extensive background in business performance. I like to see the companies I work with thrive. Whether it's building growth plans into a business or structuring for the highest return on exit, I like to see the arrow going up! on the up small
From growing your customer base, working fewer hours to adding more to the bottom line, I'm here to help you build a better future, whatever that looks like to you.
Sound exciting? We can work together to shape the future of your business, I'll be there when you need me to be and you can rely on my straight-talking approach that plans to take you and your business onto greater things.
To find out more about how I can help you and your business, get in touch today!