Coaching for businesses is certainly not a new phenomenon, in fact, the service has been around since the 1960s. But in that time, it has changed remarkably and continues to do in the ever-changing, competitive market. As a result, this has had an influence on what it means to be a business owner too. Did you know, in 2020 alone over 4 million new businesses were registered? Despite the pandemic, we are in a start-up boom and whilst this is fantastic news for hopeful entrepreneurs, it has meant success has become all the more difficult due to the dilution of the market.
In today's Knowledge Hub article, we'll be looking at how coaching for businesses has shaped the future of company ownership and what exactly being an entrepreneur means in the current marketplace.
What does it mean to be an entrepreneur in 2020?
Simply put, an entrepreneur is an individual that sets up their own business, taking a financial risk and hoping to profit from the initial gamble. They will use have an innovative idea that they want to put into action, should these pay off they'll receive the majority of the rewards.
Of course, it's easy to call yourself an entrepreneur but very few start-ups actually succeed and develop into what was first imagined. It can take several mistakes before successfully building a thriving business and for many, this is both demoralising and costly. But, has this changed due to the pandemic? The risk that once prevented hopefuls from starting their own venture is still high but many have now taken this as a sign to leap. Faced with uncertain futures in their current positions or placed on furlough schemes serving little professional development, thousands of entrepreneurs decided to pursue their own passions and make a business out of it.
However, a vast majority of these enter into the business world with little to no prior knowledge of what to expect and thereby, set themselves up for failure. Coaching for businesses has transformed the way we see a new business venture but many are still yet to truly understand the value-added of this service. There are a variety of different benefits to utilising a business coach, and whilst initial investment can seem steep for a start-up, the return is unparalleled.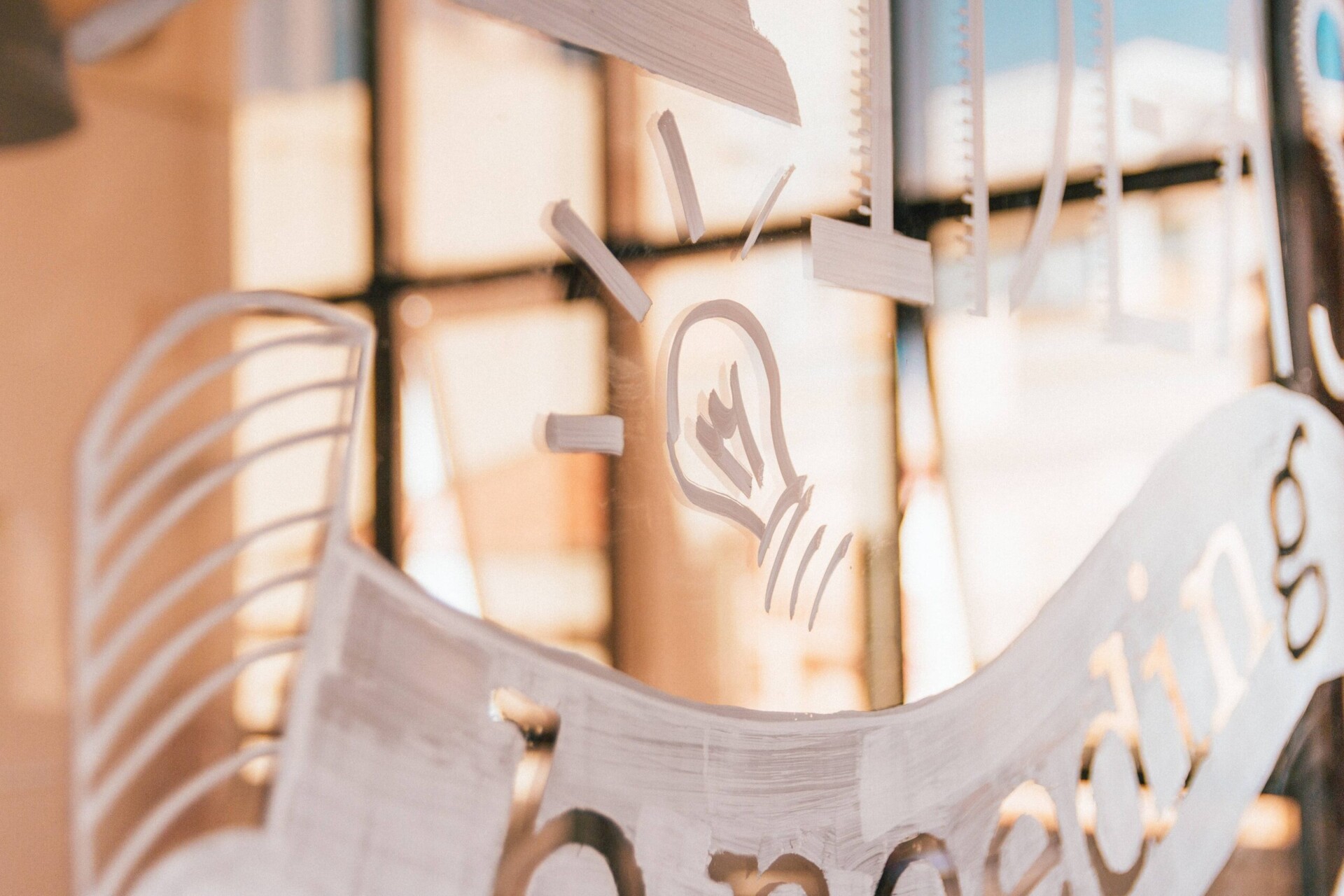 Paving the road to success
It's easy to say that business coaches benefit start-ups, but how exactly can they propel your new business forward and how has it changed in the last few years? Especially in such an ever-changing era when the market has become impossibly competitive. It's important before we begin to note that a business coaches approach should be tailored to you, particularly if you are an entrepreneur still in the initial stages of launching.
What should expect as an entrepreneur from your business coach?
As an entrepreneur, you need to be open-minded and be willing to work with your business coach. But, what should you expect from them?
A tailor-made experience. Your business coach may draw on proven methods to grow your start-up; however, this should not be a set program. A set program may help develop certain skills or provide you with additional knowledge to serve you in the future, but a rigid program will not nurture the growth of your business as not all aspects will be relevant.
Progress measures and reporting. How can you see what is successful if you don't have any measures in place? Measuring and monitoring your progress is critical – a business coach will be able to recommend effective tools. There are always advancements in reporting software and new areas to measure so your coach should be able to recommend the most appropriate for you.
Time management and streamlined processes. There are a lot of different things to wrap your head around as an entrepreneur, and it's easy to get bogged down in the finer details! (Remember: overworking is damaging in the long run!) Coaching for businesses is crucial when starting out as they'll be able to help you see the bigger picture and assist you with prioritisation. In addition, you may only see one approach to a process that requires you to take 7 unnecessary steps, your coach may have the experience to streamline this and as a result, boost your productivity.
A pool of contacts. Entrepreneurs often struggle to break into the business world because they don't have the right contacts to build new leads. Look for a business coach with a vast pool of contacts that sit within your niche – this may not always mean a new potential customer comes your way, but you mind find a supplier or even another that was previously in your same situation.
How has this changed in the 21st century?
A business coach is no longer just there to offer occasional advice, they are there to transform your organisation and support you with an actionable plan that propels you towards success. And, as an entrepreneur, it is therefore not enough to just listen to this expertise. You also need to implement change and experiment with these suggestions.
Many of us forget a coach is not there to do the work for you, they are there to invite you to question and innovate whilst still keeping you aligned with your goals and held accountable for the progress of your business. Furthermore, with advancement in technology, you no longer need to look locally for a coach. In fact, you can search worldwide to find the right match for you. The working relationship between a business coach and entrepreneur is critical, you will both need to be on the same page to work efficiently together. By having such an array of options, you can spend time researching and ensure you select the right coach for you rather than rushing your decision due to location.
NOTE: As an entrepreneur, it is key you identify what your purpose and USP is to succeed. Customers want to purchase from a brand with a clear message and build a connection with the business. Setting up a start-up without a strong vision for the future can be detrimental to your long-term success – but a business coach can help!
Common mistakes made by entrepreneurs
So, what are some of the most common mistakes entrepreneurs make when first starting out? There are a variety of challenges faced but some of these include:
#1 Lacking focus
It's important you try and find your USP, but sometimes this can hold you back. Diversify and begin exploring different routes – you may even discover your niche as you do so!
#2 Too much planning
Fail to plan, you plan to fail. But, too much planning is equally a route towards failure. It can be tempting to try and address all potential problems, but a good plan will focus on key themes and will invite you to make additional decisions once they arrive. Strengthen what areas are already bringing revenue to the company before moving onto minor issues.
#3 Not investing in marketing
Marketing is vital – how can you be successful if you don't invest in services that will allow potential customers to discover your business? You can't ignore marketing, though it seems daunting. This doesn't have to be a huge time consuming or expensive department in the initial stages, but it crucial to your start up's survival.
#4 Ignoring the finances
Money and business go hand-in-hand! Checking the financial statements for your business will help you know where it stands. It helps you evaluate which areas gobble up much of your cash and which areas you need to cut spending on.
#5 Hiring too quickly OR trying to do everything yourself
Multi-tasking can significantly reduce your productivity levels and it's likely you'll wear yourself out if you try to wear too many hats! And whist this is inadvisable, hiring too quickly can also damage your business. Just because you experience a surge in growth doesn't mean you need to hire immediately, you need a steady and continual growth pattern to make this worthwhile. Plus, this is an added responsibility that could cause you additional stress.
Coaching for businesses: What a coach can do for your new venture
It's difficult handing the reigns over to someone else – if you begin a new venture and nurture this from the initial idea in your mind to launching it publicly, it becomes your 'baby' and trusting someone else with this is a struggle. But in 2020 and beyond, to overcome the struggles of business ownership and the diluted marketplace, you need to be willing to hand over some responsibility. Invite change.
Are you in search of a professional business coach that will provide you with results? Do you want to see how together we could transform your new business venture? Don't delay. Contact me at graham@grahamgarman.com or complete this contact form, and reach your start-ups full potential now.