Business coaching programmes are ever-evolving; with constant advancements in technology, thousands of new entrepreneurs taking the leap after a year of furlough and many businesses having struggled to survive the pandemic, the demand for business coaching is at an all-time high. But, not all coaches are using the latest trends to develop innovative ideas for the clients. Whilst trends can end up being nothing more than a quick fad, some can add significant value and it's important to ensure you aren't missing out on a trend that could see your competitors jump ahead.
In today's blog post, we're delving into some of the trends we can expect to see in Summer 2021, placing a particular emphasis on those that may be long-lasting and that you may want your business coach to consider for your organisation's development strategy.
Why is it so important to keep up with the latest trends?
As we've mentioned, trends can often be fleeting and therefore, tend to add little in the way of value to a company. However, there are certain developments that can have a significant impact on growth and brand awareness – to miss out could see you fall behind the competition. It's, therefore, vital business coaching programmes take into consideration the latest trends and can accommodate any new experimental ideas that could lead to success.
In addition, by staying up to date with developments within your industry and across the business sector in general, you'll be adding credibility to your organisation as clients will trust you to stay on top of developments to come in the future. Small businesses need to build a reputation to stand a chance of competing with the big brand names in the game, otherwise, they risk losing out to competitors.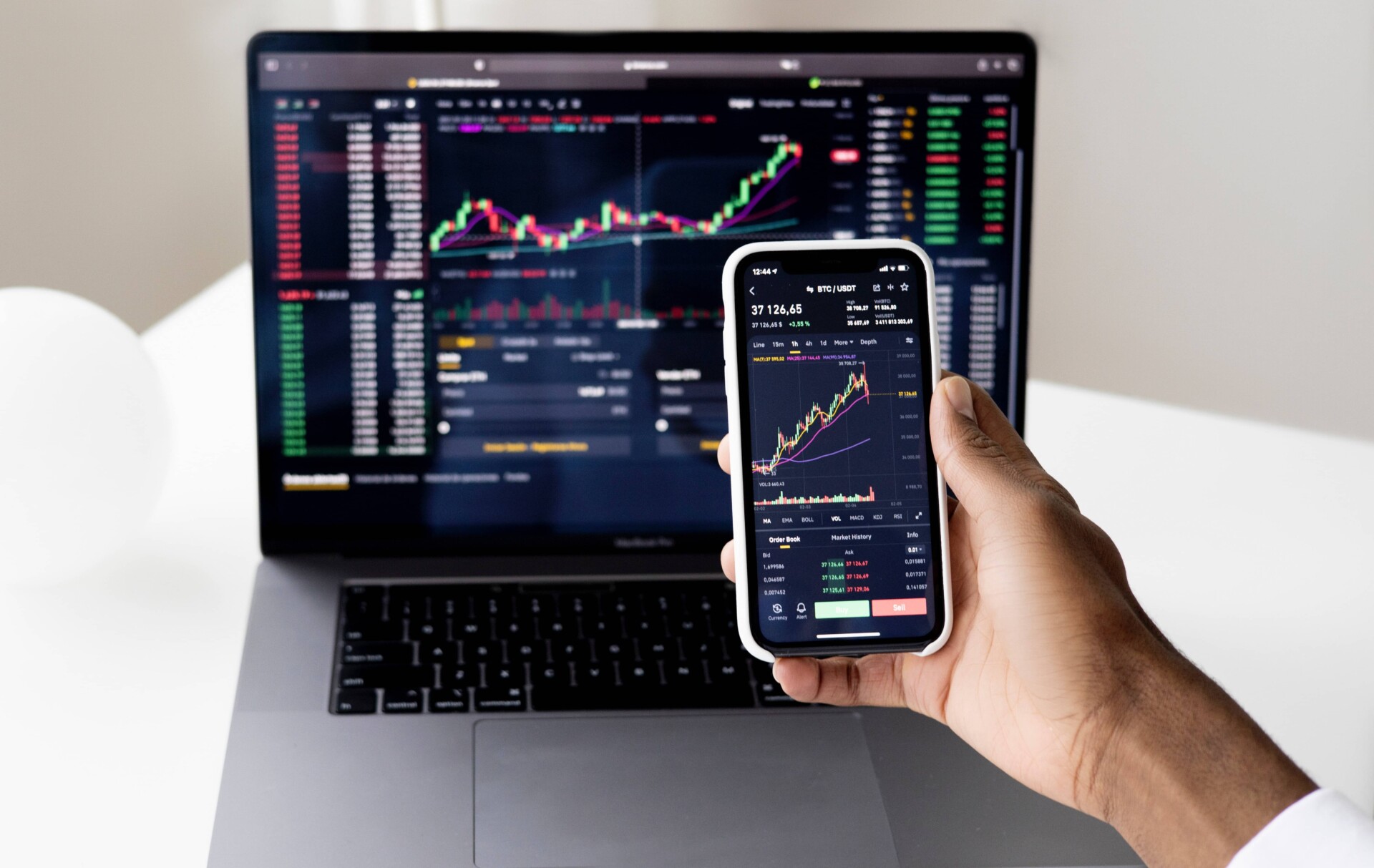 So, what are some of the Summer 2021 trends and how could they help your SME business?
Let's delve into some of the Summer 2021 trends and how they can serve your business. Of course, not all options on the list will be appropriate or relevant but, if you can identify and utilise the right one you may see unrivalled success. When looking at creating business coaching programmes, be sure to work with a coach that challenges you to experiment and creatively trial these new trends:
#1 Workplace culture
Workplace culture will be key in the coming years; as we move away from only working in the office to more flexible working, business owners will need to optimise their workplace to ensure even those working remotely are engaged. What people think, say and do as well as the collective output of their behaviours defines a company's culture. The impact of the global recent events has meant leaders have had to evolve and change their priorities, focusing on their organisation's health. Ultimately, this will result in better alignment of visions, values and goals in the long term.
#2 Joint ventures
Small businesses have an excellent opportunity to build a community and seek out creative collaborations with other SME companies. It can be difficult competing with large-scale, established corporations, but this also provides an alternative solution. You can diversify your offering and reach a new audience by seeking out another collaborator, you can enter a new market you may have not previously considered but eliminate some of the potential risk associated with this shift. In the long term, this collaboration can increase your chance of surviving any hits and market declines. But, you should be very particular when choosing who you partner with as this will reflect who you are as a brand.
#3 Data-driven digital strategies
SME's tend to have a tighter budget, this becomes particularly apparent when we begin to talk marketing. It can feel a little like pulling teeth, but marketing is hugely important for the survival of a company and should therefore be a major part of any business coaching programmes. Often, small businesses hop on trends but what will really set a company apart in Summer 2021 is following a data-driven strategy. Why bother having a particular process or strategy in place if it is not effective? If you can analyse results, you can experiment smartly and avoid wasting away your valuable profits on meaningless marketing.
#4 E-commerce
If they aren't already, small businesses must get into the world of e-commerce as it is a goldmine of opportunity – and, if you don't take advantage, your competitors almost certainly will! Every business will have a component that can be turned into an e-commerce opportunity and this is key to survival in an ever-changing business landscape.
#5 Video content
Whilst this isn't particularly a culture movement for businesses, business coaching programmes should highlight the importance of video content. Video content continues to grow and develop, failure to utilise this simple resource will see you fall behind so it's vital your coach can assist you with effective, professional content creation that appeals to your audience.
#6 Virtual efficiency
Time is money and if you aren't optimising your productivity levels, you'll be wasting away your profits. During the pandemic, every business has been forced to move to the digital world. But, this is has caused major disruption for many businesses and their operations have suffered as a result. There are huge opportunities to recover lost revenue through the implementation of new technology and communication systems to ensure teams are effective even virtually.
#7 Customer engagement
Fear should not be a driving factor of your operations and engagement as this can have an influence and actually damage your customer's experience. You need to engage your audience by remaining relevant and overcoming the obstacles in your path, rather than highlighting pity. Find your appeal by researching and optimise upon this to build a relationship with your customers.
#8 Customer reviews
In the last year, we've all felt the pinch and as a result, many customers are looking for ways to save. It's likely they may forgo big brand names and instead will spend time researching alternatives – the ideal opportunity for small businesses to step in. Whilst you may lack the credibility and reputation of a big brand, a list of glowing reviews from other customers can have a huge influence and ultimately sway the prospective customer to purchase.
#9 Building a local community
The term "building a community" gets thrown around a lot, but especially after the last year, if you can create a local network of other similar small businesses, you can build a strong community that locals will want to support. Nothing helps a local business more than community spirit – people want to empower those from their local area. So, don't be afraid to get the word out there and ensure this is a part of your coaching programme.
#10 Investment in infrastructure
As we've touched upon, streamlining your current processes is vital in 2021 – and beyond too. Your business coach will be able to suggest the very best, proven practices that can have a significant impact. In addition, they may have an opinion on the latest technological advancements or have trialled these with another business already.
Implementing a trend into business coaching programmes
Implementing a trend into your business can be a risk, but if you work with the right coach you can eliminate some of the worry and concern associated with this. A coaching programme will cater to your requirements as an organisation and can work with you to discover the relevant trends for you, rather than you experimenting and potentially opening up the door for failure.
So, how do you exactly go about implementing a trend?
Following a trend can be relatively simple, you just need to focus your attention and identify how the trend can serve your business. Whilst you'll be following the overall trend or movement, how you use this will be unique to your brand. If your competitor similarly hops on the latest industry development, you need to have a specific difference that makes you stand out.
Remember, you only need one trend or one new strategy to completely transform your business – if these are overlooked within your business programme you may feel the consequences. Programmes should be adaptable and have a degree of flexibility incorporated to ensure changes can be made should a new prospective opportunity come along!
Are you in search of a professional business coach that will provide you with results? Do you want to see how together we could transform your SME business with a coaching programme? Don't delay. Contact me at graham@grahamgarman.com or complete this contact form, and reach your full potential now.